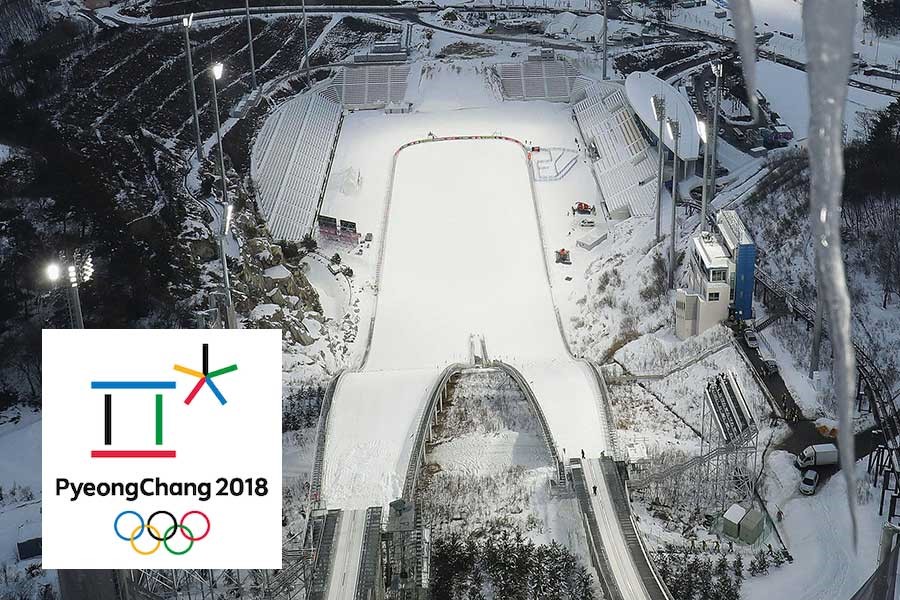 Blog
2018 Winter Olympics PyeongChang
Go back to main page
2018 Winter Olympics PyeongChang: The 2018 Winter Olympics, commonly known as PyeongChang 2018, is scheduled to take place from February 9-25, 2018 in PyeongChang, South Korea. Here's the operational information for Yang Yang Airport.
Yang Yang Airport
ICAO: RKNY
IATA: YNY
Latitude/ Longitude: 38° 3′ 41″ N / 128° 40′ 9″ E
Elevation: 241FT/73M 
Magnetic variation: 8.709° W
Fuel types: Jet A-1/Turbo 2380 
Operational Information
Overflight and landing permits are required for private flights
Non-scheduled flights require overflight and landing permits
Parking: 
RKNY has only 2 parking bays for charter flights and only allows a maximum of 2 hours parking time
RKNY parking will be operated 0600L – 2400L during the Winter Olympics
We recommend repositioning aircraft at RKSS or RKSI for overnight parking
At RKSS, once a parking slot is secured, parking is available for 10 days
At RKSI, there is a maximum of 3 days parking once a bay is secured
For diplomatic flights into RKSI, 5 days parking will be available if the Embassy involved send an official letter to the Ramp Team for cooperation
Please plan in advance and check parking availability ahead of time
Airport Embarkation Tax:
International: $30 per passenger
Domestic: $18 per passenger
Immigration
Depending on the nationality of passengers, it may be necessary to secure a visa in advance. Check out: https://english.visitkorea.or.kr 
Crew members do not require visas but must carry a valid passport, crew ID, and a stamped GenDec.
Customs 
Import
A maximum of 200 cigarettes per person
A maximum of 1 bottle of alcohol per person (under 1 liter, valued less than $400)
A maximum of 60ml of perfume per person
A maximum of $10,000 cash per person
Currency: South Korean Won
Accommodation
Near the airport:

 Sol Beach Yangyang Hotel and Resort
Near the event: InterContinental Hotel, Alpensia Holiday Inn Resort and Hotel
Ground Transport
Bus: Two daily public bus service routes operate from YangYang airport.
Sok Cho Terminal (0715L, 1414L) – Yang Yang Airport (0750L, 1449L) – Gangneung Terminal (0852L, 1551L)
Gangneung Terminal (0605L, 1515L) – Yang Yang Airport (0709L, 1615L) – Sok Cho Terminal (0742L, 1702L)
Car

:

There are two car rental companies in operation close to the airport.

Rail

: There is currently no rail link with Yang Yang Airport.
For more information on the 2018 Winter Olympics, visit:
For UAS' support with your mission to Yang Yang Airport, contact UAS Ops