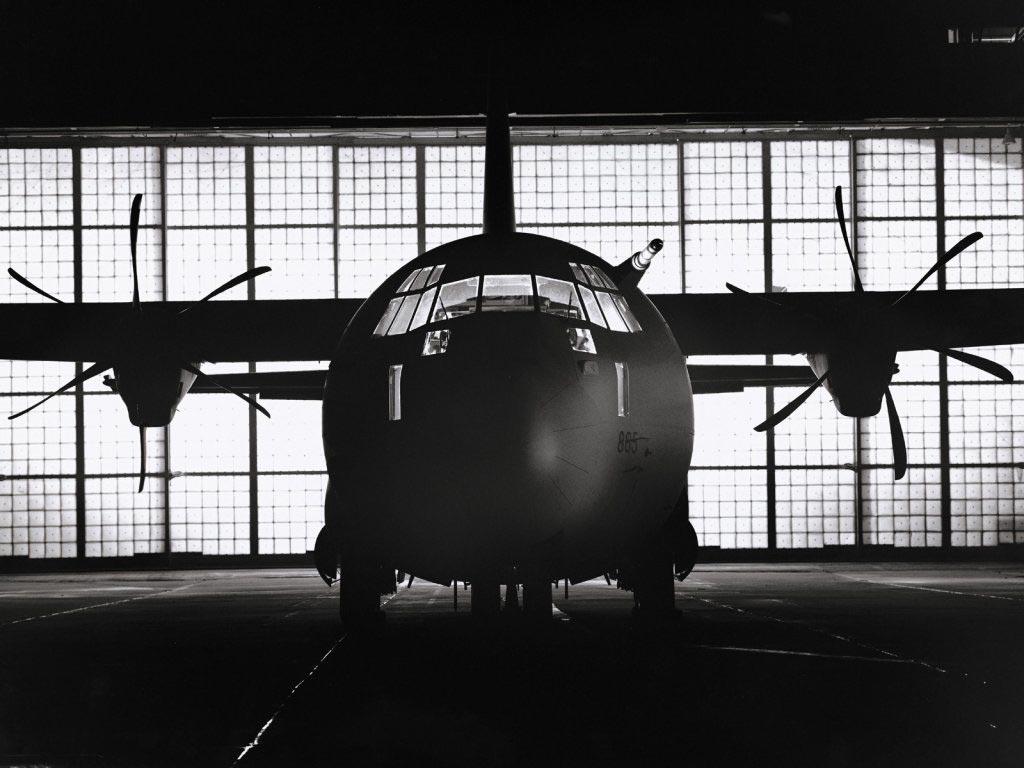 Blog
3 New Strategic Partnerships in the Asia Pacific see UAS International Trip Support Significantly Strengthen Presence
Go back to main page
UAS International Trip Support continues to develop its reach and footprint in the bustling business aviation market of Asia Pacific. Three new strategic partnerships with FBOs and service providers in Vietnam, Japan and Bali show UAS establishing a stronger foothold in the region.
UAS Asia Pacific
Preparing for the significant growth the continent's general aviation industry is forecasting over the next two decades, UAS has moved to strategically strengthen its service levels in Asia Pacific to meet this demand. Further expanding its ground presence, UAS has announced T&T Aviation as its preferred partner for commercial aviation in Vietnam. The specialist in ground handling and other aviation services has direct access to all airports in Vietnam. This partnership also means UAS will have a dedicated onsite supervisor to serve flights at all airports. Additionally, the result of this partnership will be reduced costs for the client, improved quality control and a more reliable service all-round.
Recent strategic partnerships with two integral FBOs in the Asia Pacific have contributed hugely to an enhanced UAS foothold in the region. IASS in Tokyo has been the pioneering FBO in Japan since 1977. The partnership will see UAS clients benefit from priority parking, access to all FBO facilities, tailored pricing and dedicated staff to serve all flights. Similarly, partnering with Bali FBO operator PT Sari Biomantara will ensure UAS clients benefit from all of the same advantages on the Indonesian island.
Since launching in November 2014, UAS' continental headquarters in Hong Kong has been providing 24/7 support for clients in the region. Similarly, the Beijing regional office – launched at the same time – has been quickly establishing UAS as the leading global trip support provider in the greater China area. Recently, two new supervisors have been drafted into the UAS' APAC team to meet client demand with even more immediate assistance. They will add their extensive industry experience and knowledge of specific requirements regarding China operations to the team at the Beijing regional office. "Expanding our presence in APAC through partnerships and strengthening our team at the China Regional office shows our intention to further improve our service level and meet growing client demands. Our strategic partnerships in the region mean our clients benefit from reduced costs, high quality and local expertise to match and exceed their expectations," according to Roman Stampoulis, UAS Director, Asia Pacific.
"We are exceptionally pleased with the performance of our APAC team – and how they have so rapidly established themselves as the go-to ITP in the region. We believe in investing in the best people to ensure the highest standard of international service and quality. Our APAC operations are testament to this ethos," said Mohammed Husary, UAS Co-founder and Executive President.