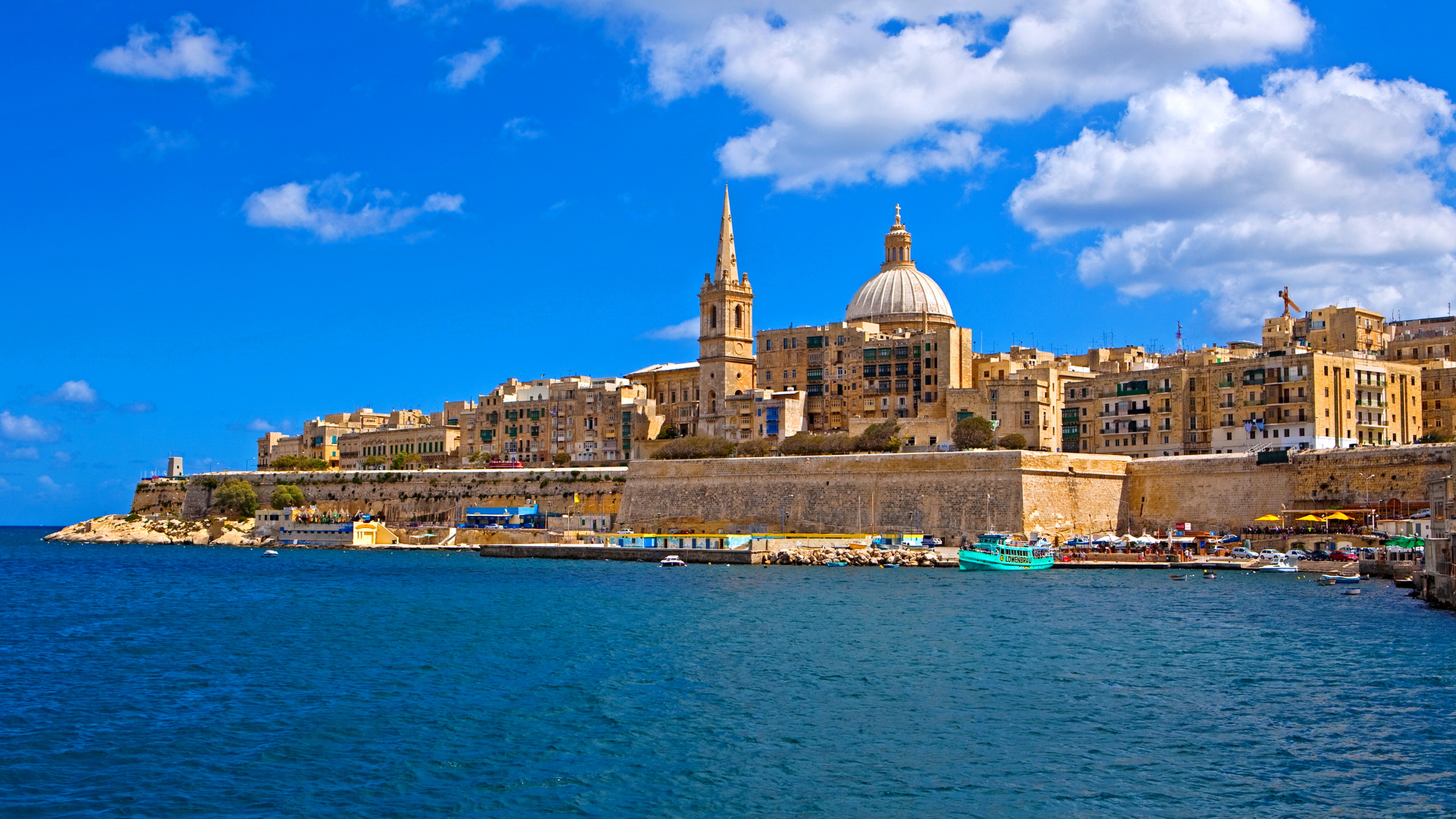 Blog
Opportunities in Business Jets 2015
Go back to main page
Malta seeks to establish itself as a registry of convenience
The international conference, Opportunities in Business Jets, took place in St. Julian's, Malta on March 25. A networking forum offering delegates the opportunity to mix with industry players, this was the annual event's third year. Culminating in an exchange of expertise and opinions by a range of professionals associated with the aviation industry, conference delegates included jet operators, corporate services providers, financiers, regulators and insurers, among others.
UAS International Trip Support was represented by Richard Hekker, UAS Regional Director, Europe. Based in Munich, Richard is responsible for the development of UAS' European interests. He was invited to participate in a question and answer session centering on Business Aviation Market Trends and Forecasts, moderated by Managing Director of WINGX Advance, Richard Koe. The panel of three also included Oliver Stone, Founder and Director of aircraft sales company Colibri Aircraft, and Arjen Groeneveld, Regional Manager of aircraft services providers Duncan Aviation. "Overall, the discussion was very positive. We discussed the expanding markets of Africa and Asia, EU regulatory changes currently impacting global operations and the trend of aviation companies consolidating. I was delighted to be there to give UAS' position on these issues and to promote what we can do," said Richard Hekker, UAS Regional Director, Europe.
The main priorities of the Malta Business Aviation Association is to establish a successful aircraft register in Malta. Busy promoting the country as the ideal location to operate and own business aircraft, the MBAA maintain that the country's position straddling Europe and Africa gives it a distinct advantage. "Malta is anxious to really establish itself as a registry of convenience, like that of the UK and Germany," said Richard. "The country's relative position between Africa and Europe supports this ambition. Right now, the MBAA is putting a lot of emphasis on regulation and procedures to ensure the highest standards and international best practice," he added.