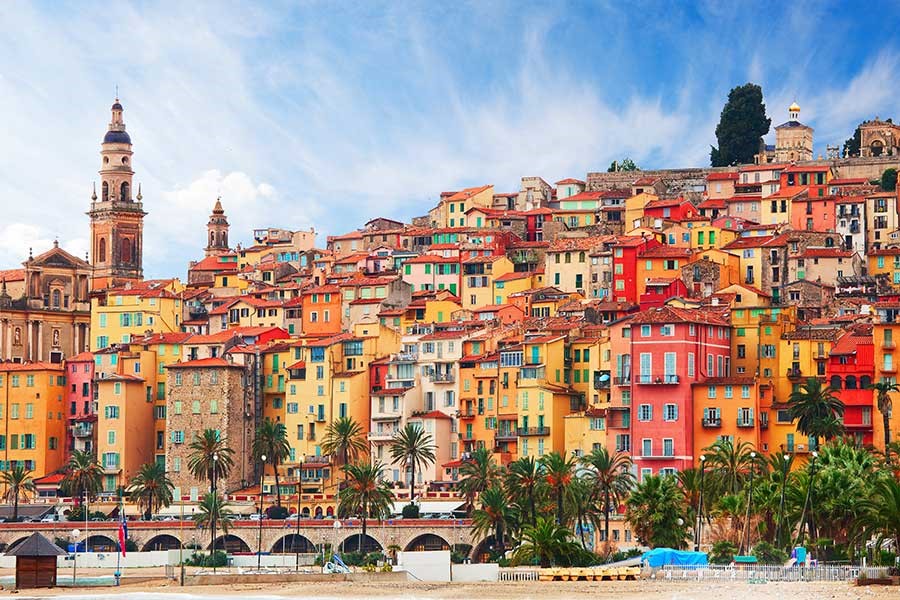 Blog
Flight Ops to Cote d'Azur
Go back to main page
Flight Ops to Cote d'Azur: It's only a few weeks until the 2018 Cannes Film Festival gets underway from May 8-19 and the Monaco Grand Prix gets underway on May 27. Here are the details for the two gateways to the South of France and Monaco, Nice Cote d'Azur International and Cannes Mandelieu Airport. 
Nice Cote d'Azur International
IATA: NCE
ICAO: LFMN
Latitude/longitude: N43-39.9 / E007-12.9
Mag Var: 02E
Elevation: 12 ft / 4 m
Fuel: Jet A-1
Time Zone Info: GMT+1:00 uses DST
Operational Information
Overflight and landing permits are not required for private flights
Non-scheduled commercial flights require overflight and landing permits
An AOC/Airworthiness/Insurance certificates/General Declaration is needed
Slot approval must be requested in advance directly from airport slots coordinator
The normal online form is required for non-scheduled commercial chartered flight
Accommodation
Hotel Le Negresco
Boscolo Exedra
Hyatt Regency Nice Palais de la Méditerranée
Hôtel La Pérouse
Hotel Westminster
Transport
Buses from Nice airport to Monaco depart every hour from 9am-9pm
Once on the road, the trip takes approximately 50 minutes
A one-way ticket costs 14.70 Euro and a round-trip costs about 23 Euro
If you prefer the train, catch the SNCF and head to Monte Carlo Station
From Nice Airport, Monte Carlo is about 20-30 minutes by rail
Cannes – Mandelieu Airport
IATA: CEQ
ICAO: LFMD
Latitude/longitude: N43-32.8 / E006-57.3
Elevation: 14 ft / 4 m
Magnetic Variation: 02E
Fuel types: AVGAS / Jet A1
Time Zone Info: GMT+1:00 uses DST
Operational Information
Parking is available subject to slot approval
Customs and Immigration are at the FBO, to qualify for a tax refund, provide all tax receipts at least 48 hours prior to departure to claim
Airport hours Winter 0700-1900Z; Summer 0600Z-SS+30
Longest Runway: 5052 ft./1540 meters
Width 148 ft./45 meters
Compulsory handling all a/c up to 3.5 t & 24 hrs PNR
No Y flight plans permitted
Rwy 04/22: 2,493 x 98ft.
Accommodation
Hotel Mercure
Hotel Grill Campanile
Transport
Car Rental is available through Europcar
Limo and taxis are also available
For more information on the FI Monaco Grand Prix, click here 
For more on the 2018 Cannes Film Festival, click here 
For support with your Flight Ops to Cote d'Azur, contact UAS