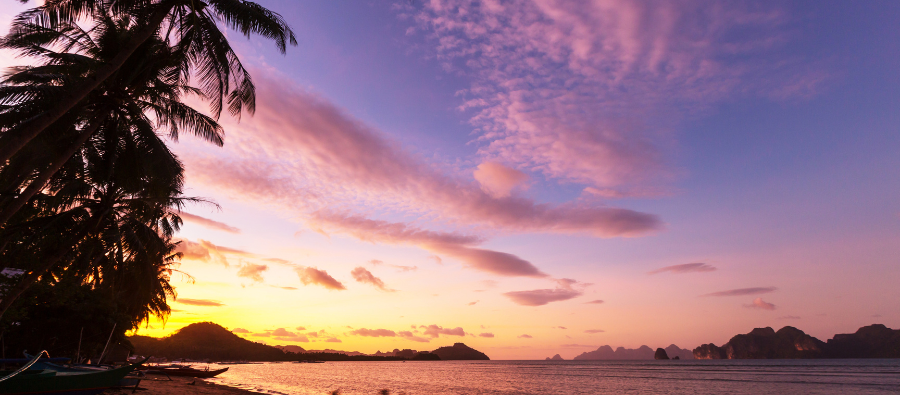 Blog
Philippines Airspace to Close for 2 hours on May 16.
Go back to main page
Philippines airspace (RPHI/Manila FIR) will completely close for two hours on May 16 from 18z-20z impacting all flight operations and overflights.
The Civil Aviation Authority of the Philippines (CAAP) says the closure is the result of corrective maintenance activity by the Philippine Air Traffic Management Center (ATMC).
Operators should take notes that all flight operations at CAAP airports will be suspended during the closure period.
Ninoy Aquino International Airport (NAIA), Clark International Airport (CRK), and Mactan-Cebu International Airport (MCIA) will feel the closure most, but it will also disrupt several flights at the other 42 CAAP commercially operated airports.
Times were accurate at the time of publishing but may change.
For support with your flight operations to Philippines, contact UAS