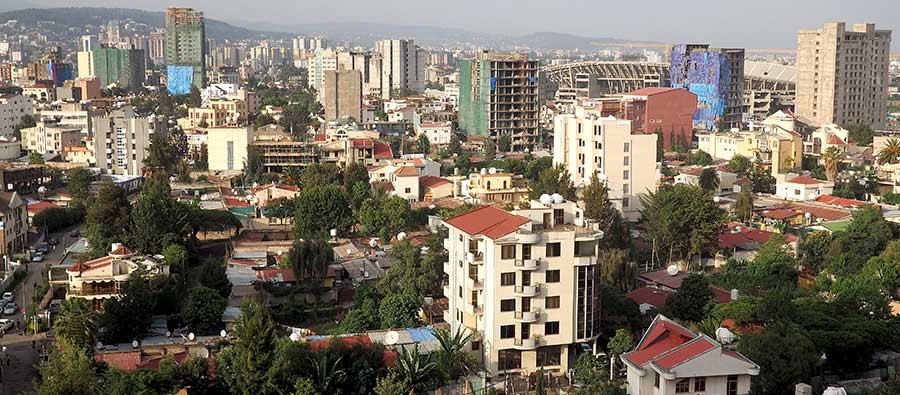 Blog
Addis Ababa Airport Operational Despite Unrest
Go back to main page
Addis Ababa Airport Operational Despite Unrest: Addis Ababa Bole International Airport (HAAB) is operational, however access from the city is being impeded by ongoing civil unrest which has claimed more than 80 lives.
Ethiopian troops have been deployed in the country's capital following the assassination of popular musician Haacaaluu Hundeessaa on Monday, June 29.
Movement within the city is currently restricted and all major roads are closed with roadblocks manned by police and military.
Internet outages and phone network issues also continue.
The situation has led to some humanitarian and repatriation flights at HAAB being canceled.
However, operators who can ensure the movement of passengers to and from the airport are continuing operations.
Crew can be accommodated at hotels close to the airport.
Airport companies are currently operating with minimal staff due to the access difficulties.
The government is expected to issue an official statement today.
For support with your flight operations to Addis Ababa, contact UAS