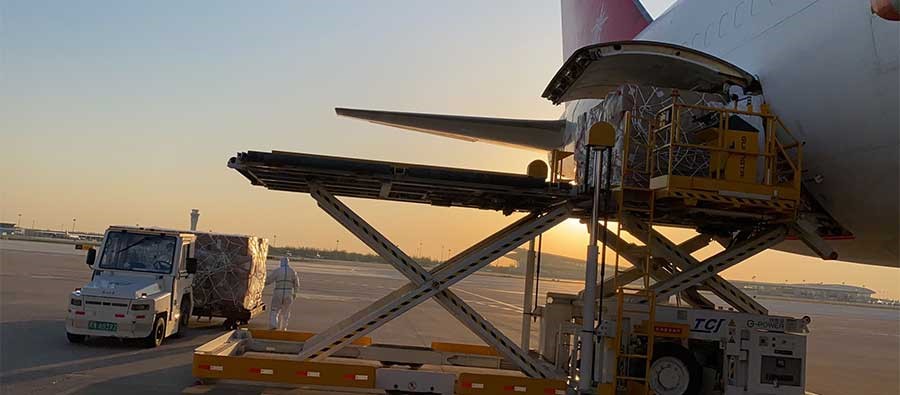 Blog
Air cargo demand continues to rise
Go back to main page
Global data released by The International Air Transport Association (IATA) shows air cargo demand was 12% higher in April 2021 than it was for the same month in 2019.
Figures for April were up almost 8% compared to the previous month of March, indicating that demand for air cargo is growing.
With capacity at almost 10% below pre-pandemic levels due to grounded passenger aircraft, airlines continue to use dedicated freighters to meet demand.
As global trade recovery increases, air cargo rates have stabilized, whereas shipping rates remain steep.
The speed and efficiency of moving cargo by air also help to recover some of the time lost in production processes during lockdowns.
According to the IATA data, regional demand varies significantly.
In Africa, April demand increased by over 30% on the same month in 2019.
North American operators reported a 25% increase in demand when comparing the same time periods.
Meanwhile, Europe experienced an 11% increase and Middle Eastern carriers reported a 15.3% rise in international cargo volumes.
APAC demand increased by over 9%, however, Latin America reported a decline of 32% compared with April 2019.
See IATA's full details here.
For support with your air cargo operations, contact UAS