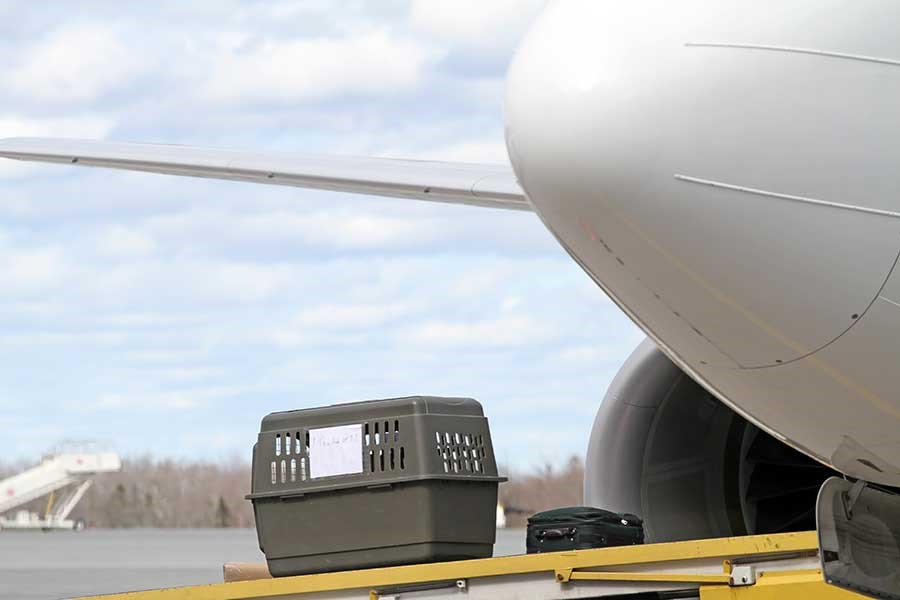 Blog
New UAE Law for Importing Cats and Dogs Now In Effect
Go back to main page
New UAE Law for Importing Cats and Dogs Now In Effect: New rules for the import of dogs and cats into the United Arabs Emirates came into force this month.
Announced by the Ministry of Climate Change and Environment earlier this year, the measures are designed to prevent contagious and infectious diseases and include amendments to existing requirements.
The decree outlines a total of 13 breeds of dogs banned from being transported into the country.
The law also outlines necessary documentation and vaccinations required to import all cats and dogs according to international standards.
Further details are available from http://www.moccae.gov.ae/en/our-services/animal-wealth/