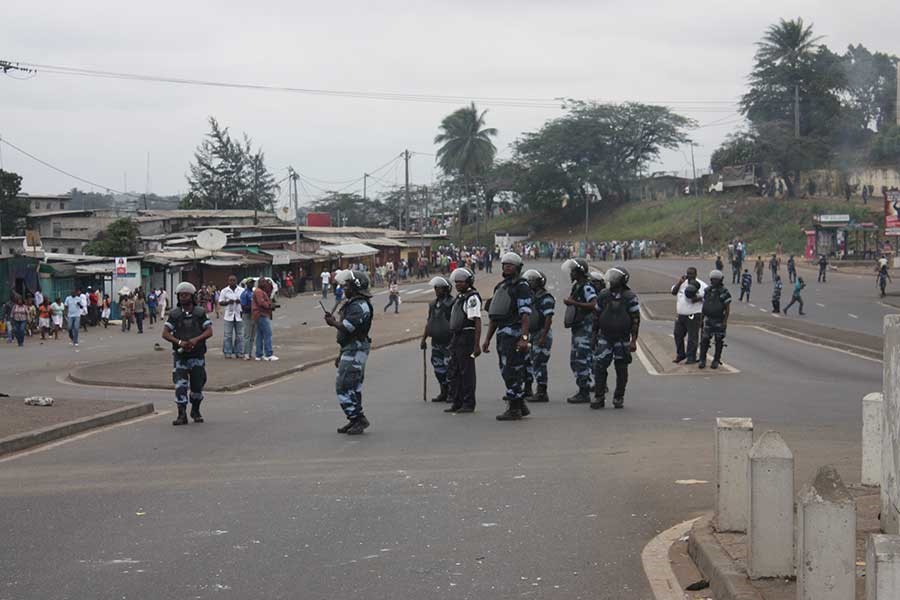 Blog
Business As Usual for Gabon Flight Operations
Go back to main page
Business As Usual for Gabon Flight Operations: Flight operations in Gabon have returned to normal following yesterday's failed military coup attempt.
The offices of Gabon's civil aviation authority -the Agence Nationale de l'Aviation Civil- have reopened this morning and all services are running normally at Libreville International Airport (FOOL).
The government is urging a return to business as usual after the arrests of the rebels responsible.
The insurgents claimed they wished to "restore democracy" in the oil-rich country, where President Ali Bongo Ondimba's family has ruled for half a century.
For support with your flight operations to Gabon, contact UAS