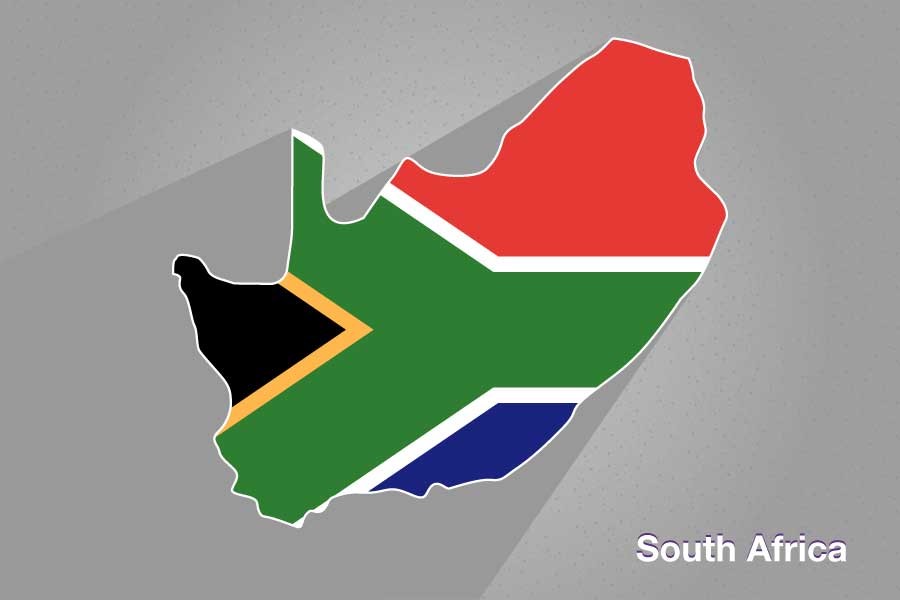 Blog
Business Aviation Operations to South Africa -Part 1
Go back to main page
Business Aviation Operations to South Africa – Part 1: A must-read for operators planning a mission to South Africa. UAS' advice on choosing the right airport for your needs, airport information, ground handling, and catering. 
Airport Considerations 
What are the main airport choices in South Africa?
FAOR, FALA, FACT, FAKN, FAPN, and FALE are all international airports.
Only FAOR, FACT and FALE would be adequate for bigger aircraft as it has a CAT9 Fire and Rescue. They are the only international airports that operate 24/7 except otherwise advised in NOTAMS for maintenance, safety, and other unforeseen reasons.
Is aircraft parking readily available?
Generally, yes. However, if a problem is foreseen, your handler on the ground should advise you well in advance. With prior arrangement, parking should always be available.
Are there other parking considerations?
Aprons at the cargo area will accommodate general aviation aircraft when needed.
Are there peak hours of commercial activity?
Yes, FAOR is generally busy. GA aircraft should reposition to alternative parking after passengers disembark.
Does aircraft have to be staged for departure?
This is not a requirement at any airport in South Africa, except so desired by passengers or crew. However, for state, diplomatic and VVIP flights, where sometimes departure ceremonies may be held, staging has to be done but this will be advised by airport officials.
Are airports located in isolated areas?
No, most airports are relatively close to town centers. FAOR, FALE, and FACT are virtually located within the municipalities.
Airport information
Operating hours FALA, FAOR, FALE, FAPN, FACT, FAKN: 24 Hours
Slot requirements: Yes, at FACT, FALE and FACT
Peak hours/wave patterns – Varies, but mostly late mornings and early evenings
Availability of FBOs / VIP lounges / GA terminals: All available at major airports
Ramp access: only when arranged through local agent
Aircraft parking availability: Yes
Ground Handling
What information is required in advance? 
Before you arrive, it's best to send all of the information relating to your flight such as passenger detail, crew details, and ETA. Copies of the updated passenger manifest and GENDEC can be useful tools to expedite your arrival/departure processes. Departure and arrival cards are still in place here, and if your handler gets the required details, they can complete the cards and notify immigration prior to your arrival.
What kind of equipment availability can be expected?
Generally, all handling equipment required to handle the smallest aircraft up to the largest aircraft can be found at all the major airports. The main companies licensed to own equipment consistently upgrade it so you can be assured it is the most up-to-date. Specialized equipment such as Ambu-lifts, tow-bars tugs, GPUs, and air start units are also readily available.
Is third-party coordination necessary?
Third-party coordination is essential for business flights to any airport in South Africa as the major companies usually only focus on general passenger commercial and cargo handling. A handful of third-party handling agents are located in the country with capabilities to coordinate ground handling, catering, fuel, etc.
What's the catering availability?
Various VIP catering agents offering a wide variety of options are available 24/7.
Visit the UAS Blog for more tips on business operations to African countries. We'll publish Business Aviation Operations South Africa – Part 2 later this week.
If you need support in South Africa, contact jnbops@uas.aero