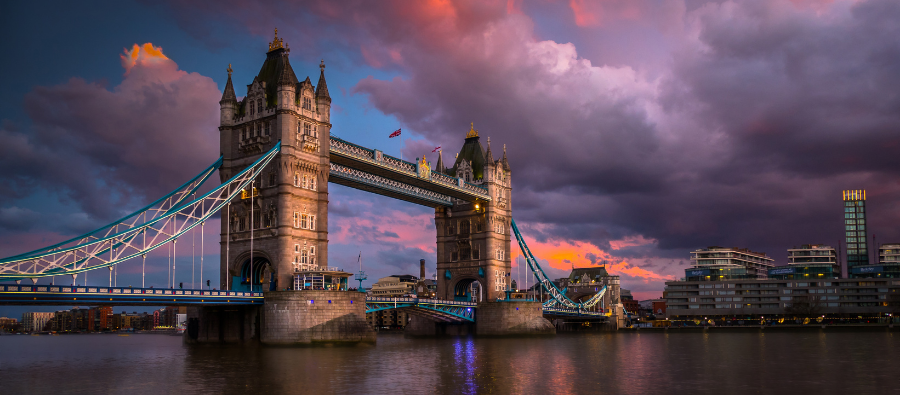 Blog
UK Relaxes Entry Requirements for Vaccinated Travelers
Go back to main page
Excellent news for those traveling to the UK in the coming weeks as entry rules will be significantly eased for fully vaccinated travelers.
At present, fully vaccinated travelers entering the UK need to book a Day-2 test, to be taken in the first two days after arrival.
They also need to complete a Passenger Locator Form, quoting the reference number for the test.
But from February 11, fully vaccinated travelers will not need to take a test prior to arrival or take a test after arrival.
Neither will they have to quarantine.
All that will be required is for the online Passenger Locator Form to be completed.
Travelers who are not fully vaccinated will need to take a Covid-19 test no more than two days prior to arrival and also take a PCR test in the two days after arrival.
They will also need to complete the online Passenger Locator Form.
Flying Private Jets to London CJI
CJI London takes place at the Landmark Hotel, which is in Marylebone on the main A40.
That being the case, the most convenient airport for private flights is RAF Northolt (EGWU).
Northolt is also on the A40 and just 12 miles (19Kms) from the Landmark Hotel.
Being an active RAF base, planning ahead for permission is essential and there is necessarily a very strict access protocol that needs to be observed, regarding ground transport directly accessing the FBO from the security gate.
However, these are minor inconveniences, and providing all the protocols have been observed, transiting the formalities is very smooth and well organized.
The other two options for private aircraft arrivals are Luton Airport and Stansted Airport.
Whilst Luton is approximately 15miles (24Kms) closer to The Landmark than Stansted, regular visitors will appreciate that once inside the North Circular Road (A406,) traffic is something of a lottery.
Routes from both these airports take their respective motorways from the airport and then come together at the North Circular Road.
So, in practice, the time difference between these two options will be negligible and take somewhere in the region of just over an hour.
There really isn't much to choose between Luton and Stansted, it depends on personal preference.
Both have a selection of excellent FBO's and service providers to choose from, so it will come down to availability, parking, and cost.
Whatever your choice, UAS remains at your disposal to assist with flight planning, trip support, and on-the-ground supervision and we look forward to supporting you and your clients' flights.
For support with your flight operations to the UK, contact UAS