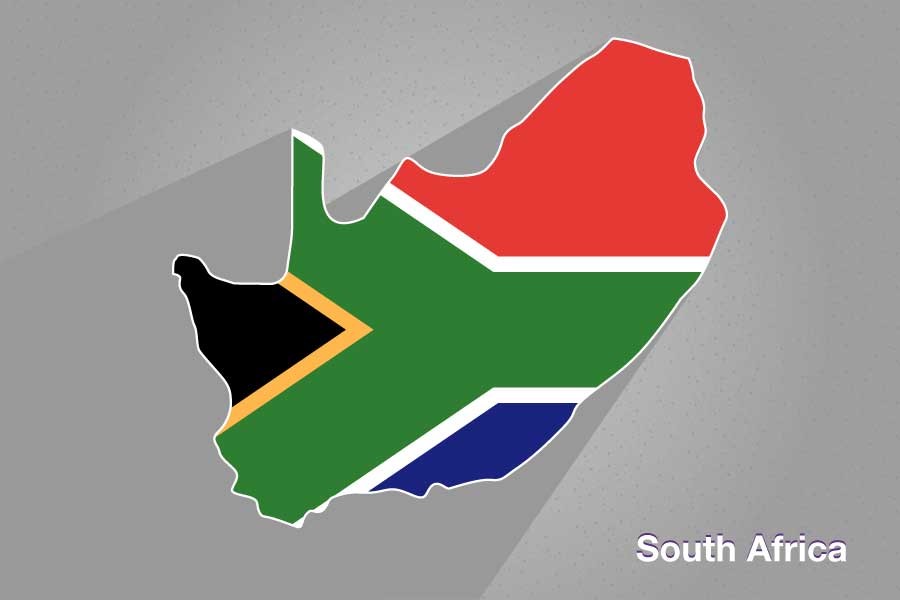 Blog
Business Aviation Operations to South Africa – Part 2
Go back to main page
Business Aviation Operations to South Africa – Part 2: A must-read for any operators planning a mission to South Africa. UAS' advice on immigration, permit lead-times, fuel, and local services. 
Immigration and Quarantine
Immigration and quarantine (CIQ) processes for business flights in South Africa can be straightforward if you are prepared with prior information and notification by your service provider and to ensure complete documentation.  Your handler or agent will do most of the interfacing with the officials, while the officials verify the information they have been given before clearance and admission.
What are CIQ procedures in South Africa?
Arriving aircraft park at the main aprons and passengers are carried by bus to the terminal for Customs and Immigration through a pax manifest and GENDEC. Both passengers and baggage enter South African territory through the main terminal, and this allows for a quick process.
What are the documentation requirements?
Some passengers will need a VISA to enter South Africa. You can check this by visiting http://www.dha.gov.za/index.php/immigration-services/exempt-countries
For crew on Gen Dec, it is possible to stay in South Africa for seven days without a visa, regardless of nationality.
Permits, Fuel, and Local Services 
What are the fuel options in South Africa?
AVGAS and Jet A1 are readily available and must be paid on credit through your local agent. Refueling in remote areas is optional, depending on the location. When fueling with passengers are on board, a fire truck must be present and the aircraft doors must be open.
What are the lead-times for permit approval? 
The lead-time required for the approval of permits is approximately 72 Hours. Permits can only be through a local agent, and not directly with the CAA. The documentation required for processing of permits includes crew, pax, and aircraft details, the purpose of the flight, the full flight schedule, as well as local receiving party details.
Documentation, Hotels, and Services
A valid form of ID is required in South Africa, and a valid country driver's permit if you intend on driving. If you are planning to drive or rent a vehicle it is highly advisable to plan your journey thoroughly and know where you are going. Hotels use either their own transport or third-party transport companies. There are a lot of hotels in the area, and except for major political events, hotel rooms are widely available.
For airport considerations and ground handling advice, see Part 1:
https://blog.uas.aero/business-operations-to-south-africa-part-1/
Visit the UAS Blog for more tips on business operations to African countries. Next up: Business Aviation Operations to Nigeria.
If you need support in South Africa,  contact jnbops@uas.aero