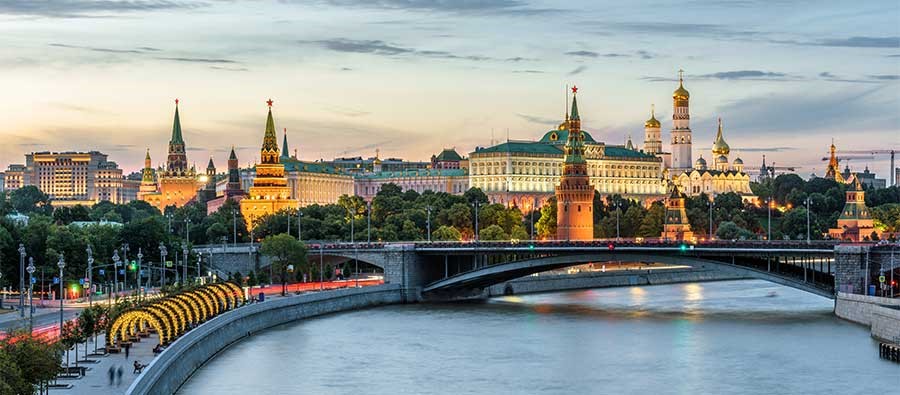 Go back to main page
COVID-19 preventative measures demand that all passengers self-isolate for 14 days on their arrival. Here's all you need to know about flying to Russia.
Immigration
Travelers to Russia will only be permitted entry under the following conditions:
They are Russian citizens
They are traveling for work purposes approved by the Russian Government
They are traveling to receive medical treatment and carry the necessary confirmations
They need to take care of relatives already living in Russia
They hold a residence visa and get approval from the CAA
They are passengers arriving from the UK, Tanzania, Switzerland, and Turkey (welcome since August 1 if they hold a visa granted by the Russian consulate in their countries)
Please note that applications meeting the above criteria will still be considered on a case-by-case basis by the Russian Government and CAA.
Documentation
Every arriving passenger must complete a questionnaire before their arrival in Russia
The completed document must be printed on both sides of one sheet of paper and present to officials of the Federal Service for Surveillance on Consumer Rights Protection and Human Wellbeing (Rospotrebnadzor) on arrival
Arriving passengers must present a certificate showing a negative PCR result dating no more than 3 days before arrival, this can be in either Russian or English. Any passenger failing to provide this to authorities must undergo a PCR test. This also applies to passengers of transit flights
Health screening
All arriving passengers must undergo a mandatory 14-day quarantine
Crew restrictions differ from region to region
Flight operations
In August, Russia restarted flight operations between Moscow, St. Petersburg and Rostov-on-Don to the UK, Turkey, and Tanzania
Business flights are permitted with approval of the Russia CAA
For operations with foreign passengers, additional government confirmations will be required for permits to be approved by CAA
For operations with foreign passengers, all documents confirming the business purpose, including an invitation from receiving party and the contact details of the person responsible, must be submitted with permit application
Tech stops and crew rest are considered on a case-by-case basis and crew and passengers must always remain on board
For support with your flight operations to Russia, contact UAS