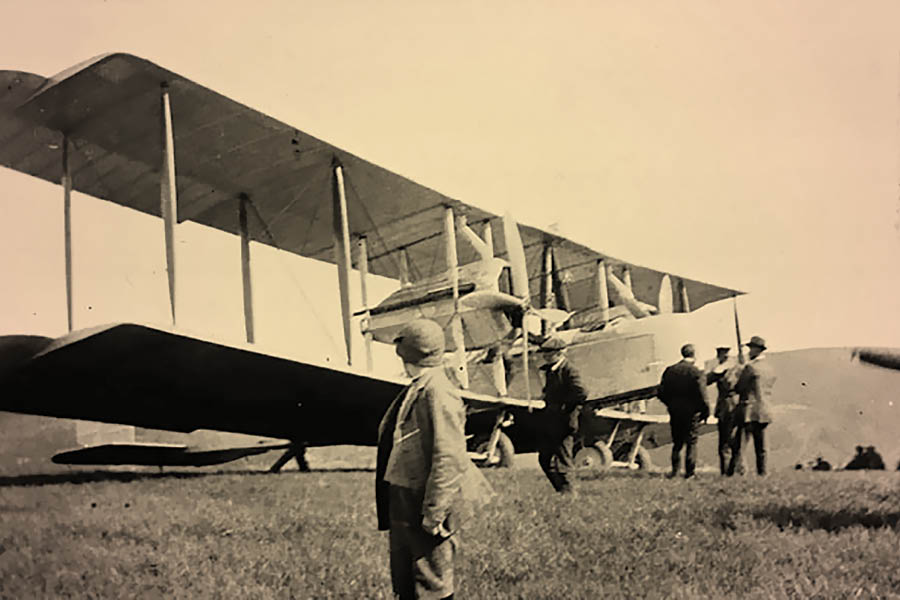 Blog
Celebrating Aviation Legends: Sir John William Alcock & Sir Arthur Whitten Brown
Go back to main page
Celebrating Aviation Legends: Sir John William Alcock & Sir Arthur Whitten Brown – This October, we're honoring British aviation enthusiasts Sir John William Alcock and Sir Arthur Whitten Brown.
Alcock and Brown conducted the first transatlantic flight in a Vickers Vimy in June 1919.
They took off in St. John's, Newfoundland and ended in a bog near Clifden, a town on the coast of County Galway, Ireland.
The flight lasted 15 hours, 57 minutes, winning them the Daily Mail contest and cinching their fame in aviation history forever.
Today, UAS International Trip Support handles transatlantic flights and has the local partners you need on the ground to make sure you have true global connectivity with VIP treatment – when it matters most.