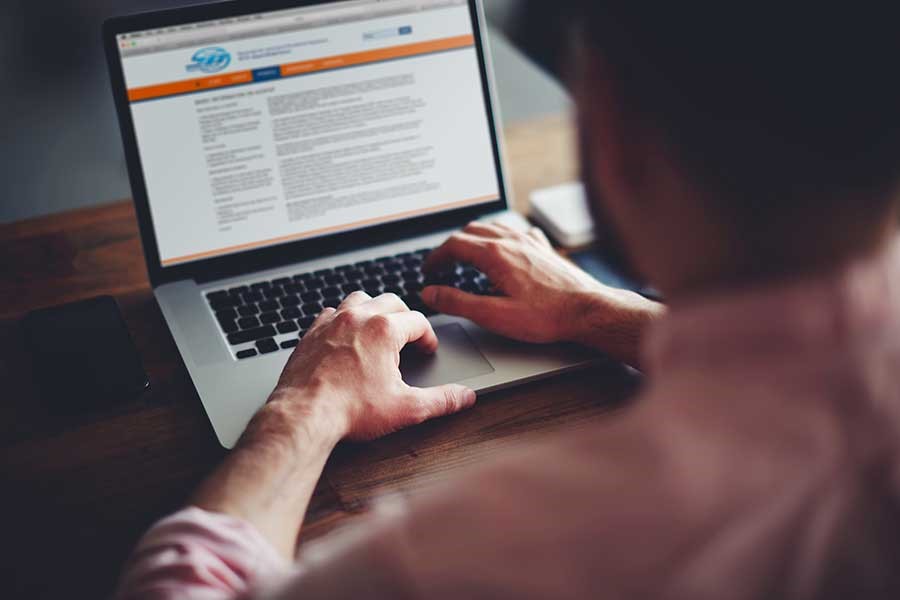 Blog
New Mandatory Filing of Passenger and Crew Data in Russia
Go back to main page
New Mandatory Filing of Passenger and Crew Data in Russia: It's now mandatory to file passenger and crew information for all flights within Russia.
New legislation requires full disclosure of this data for all aircraft movements regardless of the purpose of flight, aircraft size, and operator nationality.
Similar legislation was also recently introduced in the UAE and already exists in the U.S.
This requirement will be independent of all handling and flight support arrangements.
For more information on Automated Centralized Databases of Personal Data on Passengers and Personnel (ACDPDP), visit http://z-it.ru/projects/ACDPDP