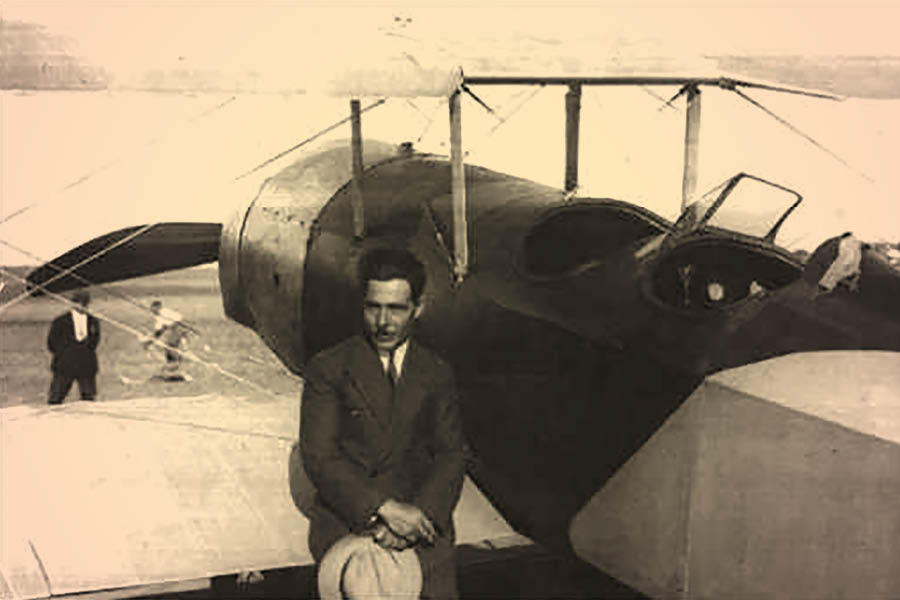 Blog
Celebrating Aviation Legends: Vecihi Hurkus
Go back to main page
This September, we're honoring Vecihi Hurkus – Turkey's first civil aviator.
Hurkus adopted his surname which means "free bird."
During his life, he accumulated a long list of firsts in Turkey, including the first to fly a twin-engine aircraft, to manufacture a propeller, to fly a passenger aircraft, to start a flying school, to establish an aviation publication, to form a prove airline company, and many, many other firsts.
Today, UAS also understands the determination needed to master multiple disciplines relating to aviation – namely, in the areas of quality trip support, executive travel and air charter services.
Moreover, UAS has positioned its team strategically throughout a global network to provide superior service and support when and where it matters most to you.