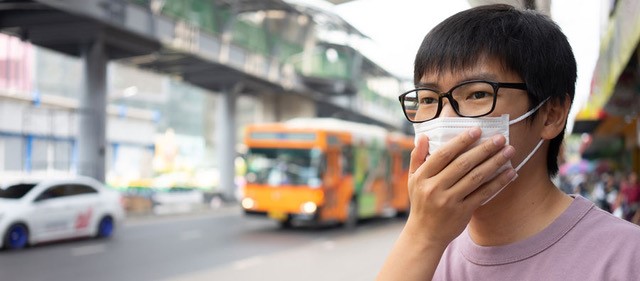 Blog
Coronavirus China Update
Go back to main page
Coronavirus China Update: Almost 60 million people are affected by partial or complete lockdown in Chinese cities as the country accelerates its response to the coronavirus outbreak.
These newly introduced measures may affect flight operations into and out of the country.
The Spring festival has been extended to February 2 meaning that CAAC will remain off until February 3
Wuhan Tianhe International Airport (ZHHH) is giving priority to cargo flights arriving with medical assistance, all passenger flights arriving or leaving will require assistance from the Embassy and MFA as normal channels are not workable
Almost all Chinese airports are testing passengers' and crews' temperatures upon arrival and before departure (people who are feeling unwell are asked to declare this in advance)
All public ground transportation has stopped in most cities including Wuhan in Hubei Province
Temperature testing is also taking place at exit and entry points to China's highways creating heavier traffic than usual
Meanwhile, the Department of Health of the Hong Kong SAR Government require all passengers and crew arriving from Mainland China to submit health declaration forms upon arrival at Hong Kong International Airport (VHHH).
The UAS China team based in Beijing can liaise with airports on your behalf to ensure your mission goes smoothly.
Currently, private flights are being reviewed on a case by case basis.
GCC airports have introduced thermal screening procedures for all passengers coming from China.
There are more than 50 confirmed cases in 13 places outside of mainland China, including at least five in the United States.
For support with your operations into and out of China, contact UAS China