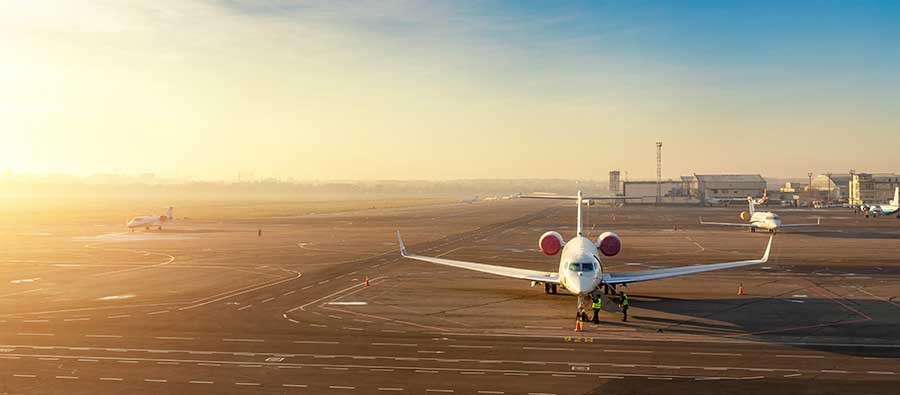 Blog
CORSIA figures must reflect unprecedented COVID-19 situation says IBAC
Go back to main page
CORSIA figures must reflect unprecedented COVID-19 situation says IBAC: The International Business Aviation Council (IBAC) has approached the International Civil Aviation Organization (ICAO) recommending that the CORSIA off-setting baseline be adjusted to reflect the major effects of the disruption caused to international travel due to the COVID-19 pandemic.
CORSIA is part of a range of measures designed to reduce carbon emissions from civil aviation and to achieve carbon-neutral growth.
IBAC maintains the significant reduction in aviation emissions over the past three months should be taken into consideration since this will lower the CORSIA baseline and lead to annual offsetting calculations that will cost operators more.
According to IBAC, this would further impede and delay the recovery of the business aviation sector and unfairly penalize the entire industry.