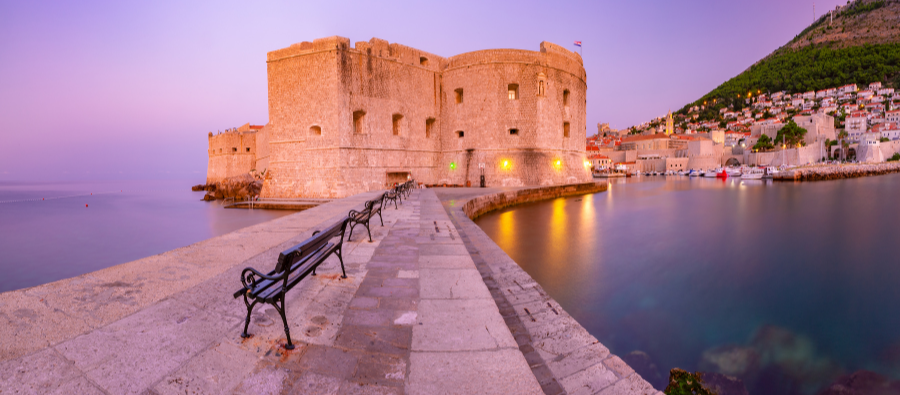 Blog
Croatia becomes the latest country to join Schengen Area
Go back to main page
Croatia officially became the latest country to join the Schengen Area on December 21, 2021. Here's what travelers to Croatia need to know;
– The Schengen Area is a group of 27 European countries (after Croatia's admission) that have abolished passport and other types of internal border controls.
– As the newest member of the Schengen Area, Croatian citizens can now travel to other Schengen countries without the need for a visa. Croatia can now also issue Schengen visas.
– Citizens can enter and stay in these countries for up to 90 days in any 180-day period for tourism or business purposes.
Guidelines for travelers entering Croatia
Travelers entering Croatia may be subject to different requirements depending on their country of origin and the purpose of their trip. More broadly speaking, travelers should be prepared to provide the following documents when entering Croatia:
– A valid passport or ID card: Travelers from the European Union, United States, Canada, Australia, and some other countries can enter Croatia with a valid passport or ID card and do not require a visa. However, visitors from visa-exempt countries may still need to apply for ETIAS, an electronic travel authorization, to visit the Balkan state.
– A valid visa: Travelers from certain countries need a valid visa to enter Croatia. It is recommended that travelers check the specific visa requirements for their country of origin prior to their travels.
– Proof of accommodation: Travelers may be asked to provide proof of accommodation, such as a hotel reservation or rental agreement.
– COVID-19 related documents: Travelers may be required to provide proof of a negative COVID-19 test taken within 48 hours of arrival, or to take a test upon arrival and self-quarantine until the results are received.
– Health Insurance: Travelers are encouraged to have valid health insurance for the duration of their stay in Croatia.
For support with your flight operations to Croatia, contact UAS.