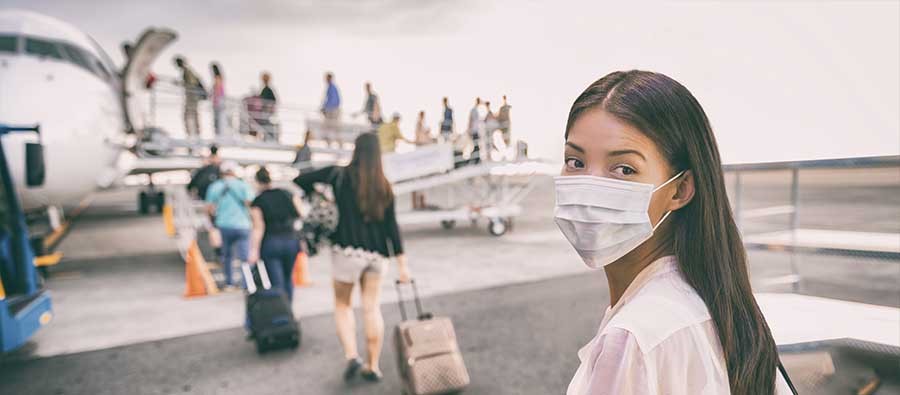 Blog
Demand for aircraft capable of global evacuations
Go back to main page
Demand for aircraft capable of global evacuations: Over 70,000 Americans were repatriated back to the United States as a result of the COVID-19 pandemic.
Forbes reports that by April 28, the U.S. Department of State helped coordinate the repatriation of 71,538 citizens on 750 flights from 127 countries and territories.
And the need for repatriation flights continues, with the US government approaching the NBAA for its assistance.
It is appealing for N-reg bizjets capable of transporting US citizens around the world back to America.
Operators who have these aircraft available can register their interest here.
For support with your US flight operations and global evacuations, contact UAS Americas