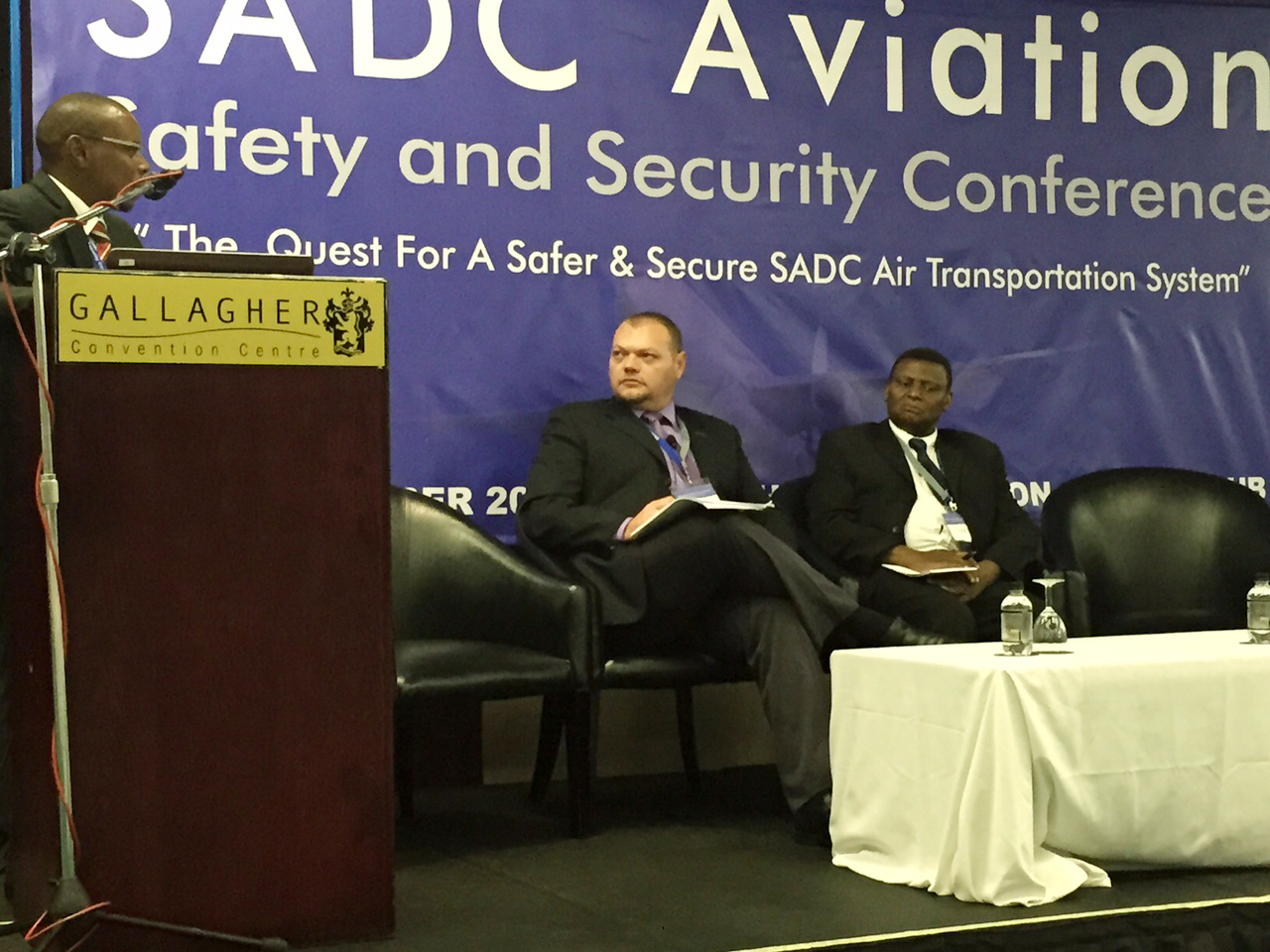 Blog
Distinguishing Service Offering for Survival
Go back to main page
Distinguishing Service Offering for Survival
Improvement of the customer experience can be the difference between airlines folding or succeeding in an increasingly competitive market, according to UAS Regional Director, Africa, Wynand Meyer.
Speaking at the SADC Aviation Safety and Security Conference that took place in Johannesburg recently, Mr. Meyer stressed the importance of service distinction for airline survival, as well as a reduction in long-term costs and the improvement of operational efficiency.
Addressing delegates with a presentation entitled, 'The Outlook for Regional Airlines & Operators – Keys to Survival and Profitability,' he also discussed the challenges relating to sustainability and profitability in today's industry.
The SADC conference takes place annually and attempts to highlight issues of safety, security and profitability.