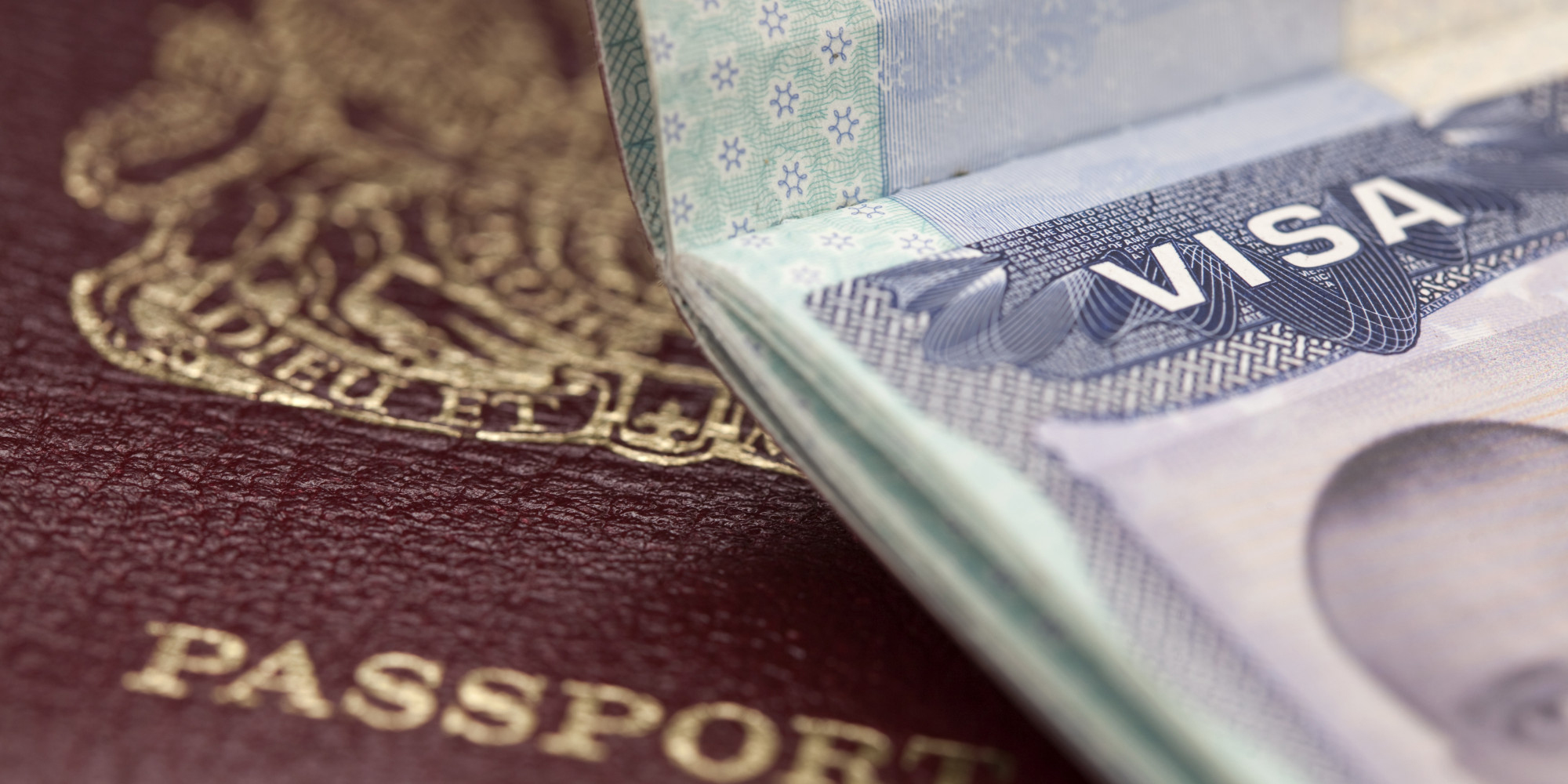 Blog
E-Visa requirements for Kenya – from September, 1, 2015
Go back to main page
The Kenyan Government has introduced e-visas for all visitors who previously required visas to enter the country. 
Only e-visas will be accepted for entry into Kenya from September 1st. These e-visas will have to be printed and physically presented at the Immigration desk.
Payment for visas will be done online using Debit or Pre-paid cards only.
The process of application begins by logging into www.evisa.go.ke. (The website is mobile phone enabled).
Processing of the visa will take between 24 and 48 hours. Efforts will be made to move towards real-time approval to cater for the last-minute travelers as well as Charter operations as both require quick approvals.
The e-visa application website is currently only available in English, however a multilingual site is currently being developed.
Here are some key issues that have been recently clarified by the Department of Immigration.
Application by Agents/Tour Operators
The majority of applications are lodged by Agents or Tour Operators. The E-Visa system will allow local Tour Operators and Overseas Travel Agents to register and make visa applications for tourists wishing to visit Kenya.
Applications will be made by the Agent / Tour Operator using their own company email address but providing the details for each applicant. The approved E-Visas will be sent back to the Tour Operator to forward to the client.
Registered Agents/Operators can use their own credit cards to pay for the Visa and then bill their guests.
There have been reports of difficulties uploading the required photos for the application. Photos must be downsized before they are uploaded. Please note that the system will accept photos taken and uploaded from a mobile phone.
Application period for Visas
The visa is valid for 90 days from the date of approval – not from the date of arrival in Kenya. The Kenyan E-visa system will automatically reject any visa applications whose date of arrival is outside the validity period.
For those applications already approved and whose expiry date is before that of the client's arrival, the Immigration staff will assist in resolving this.
In these cases details should be forwarded to support@ecitizen.go.ke
Additional notes:
For a limited period of 60 Days (September and October) there will be E-Visa Kiosks at both HKJK and HKMO. These will allow any visitor arriving without a visa to apply for the E-Visa on arrival and receive real time approval but only applies to nationals previously allowed to get a visa on arrival.
The E-Visa kiosks will enable application on arrival and in emergency cases, Immigration officers will be able to facilitate a manual application. However, it's important to note that this will only be done in exceptional circumstances.
For visitors requiring to enter Kenya twice from outside East Africa, a facility to apply for "double entry" will be added to the E-Visa website.