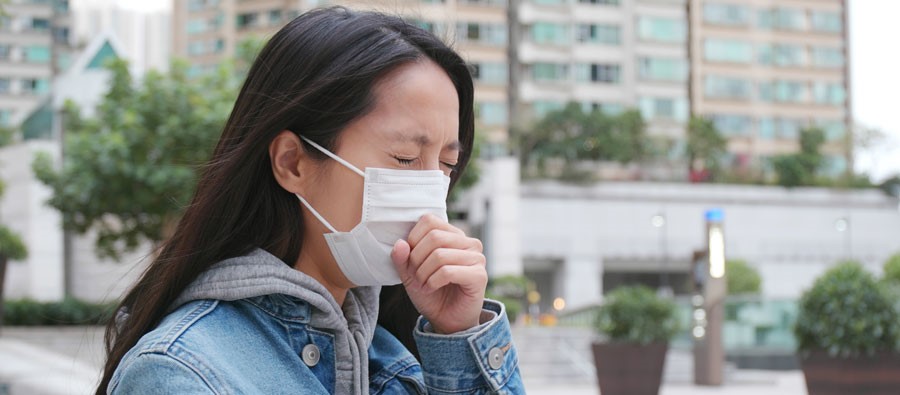 Blog
Enhanced Health Screenings as China Confirms Coronavirus Outbreak
Go back to main page
Enhanced Health Screenings as China Confirms Coronavirus Outbreak: It was confirmed yesterday that Chinese authorities are battling to contain an outbreak of the coronavirus that's sweeping the country.
The respiratory virus is being treated as a public health emergency after it claimed the lives of nine people and infected over 400.
The virus can be passed between humans and originated in Wuhan, Chinese authorities are urging members of the public to avoid the city, the gateway to which is Wuhan Tianhe International Airport (ZHHH).
This week, China celebrates Chinese New Year and begins a period of extensive travel for its citizens.
Countries are responding with stricter health screenings of airplane passengers arriving from Wuhan.
In the US, federal health officials are expanding the screening of passengers arriving from Wuhan at five major international hubs with all travelers from the city required to pass through one of these five airports.
They are New York's Kennedy International Airport, San Francisco International and Los Angeles International, Hartsfield-Jackson Atlanta International and Chicago's O'Hare International.
India has expanded the thermal screening of passengers arriving from China (including Hong Kong) to seven airports: Chennai, Bengaluru, Hyderabad, Cochin, Delhi, Mumbai, and Kolkata.
Hong Kong has announced it is enhancing checks on arrivals to include passengers from the Hubei province, not just Wuhan.
Airport authorities in Japan, Thailand, Singapore, and South Korea have also intensified health screenings of passengers from Wuhan.
Meanwhile, the World Health Organization has issued this advice for international travelers to protect themselves from infection:
Avoid close contact with people suffering from respiratory infections
Wash your hands frequently, especially after direct contact with unwell people and their environments
Avoid contact with farm or wild animals that are alive or dead
Practice cough etiquette – maintain distance, cover coughs and sneezes with disposable tissues or clothing, and wash hands afterward
Operators planning missions to or from China are strongly advised to consult their trip support partner for the latest updates.
 For support with your flight operations to China, contact UAS China.