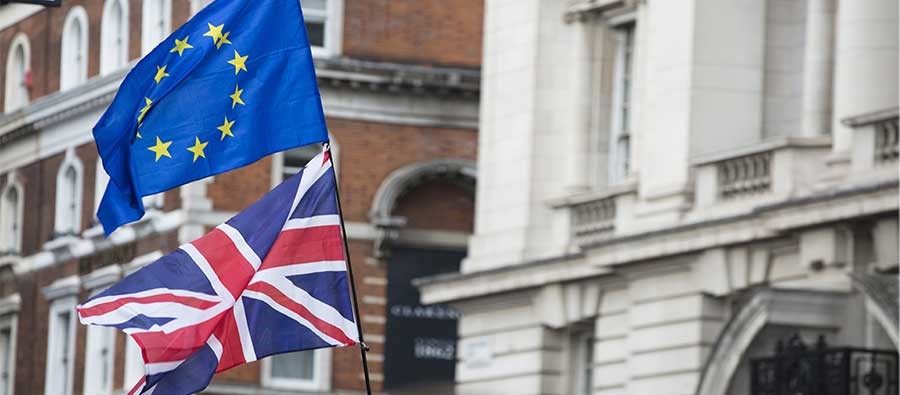 Blog
EU UK freedom of movement to cease from January
Go back to main page
Freedom of movement for citizens of the UK and EU is to cease from January under the terms of the Trade and Co-operation Agreement.
When the transition period ends on 31 December 2020, UK citizens will no longer have the right to move to the European Union to work and settle, and vice versa.
Entry is likely to become complicated for UK visitors who will likely be subject to thorough checks at borders of EU countries (apart from Ireland) and the Schengen area.
UK nationals will not need visas to visit EU countries for up a limit of 90 days in any 180-day period, but they will not be able to work.
UK travelers are advised by their government to ensure their passports have at least six months' validity and are under 10 years old.
EU citizens wishing to travel to the UK will be able to visit as a tourist for up to six months without a visa, under immigration rules for foreign visitors exempt from short-stay visas, and they also will not be able to work there.
A national identity card will enable entry into the UK until October 2021, after which a passport will be required.
For more updates on the travel and aviation implications of Brexit, visit UAS Blog 
For support with your flight operations to the UK or the EU, contact UAS