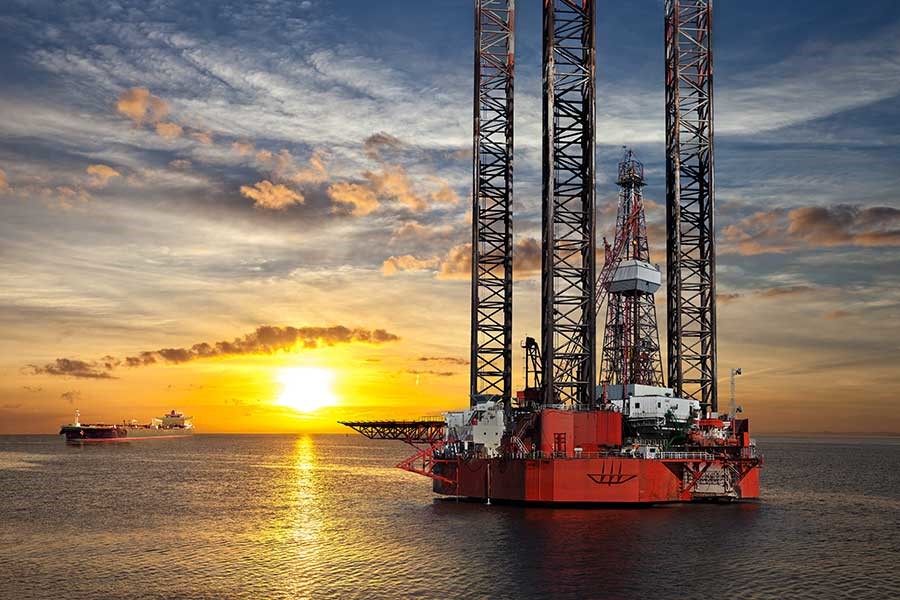 Blog
European Jet Fuel Autumn 2016
Go back to main page
What factors influenced European jet fuel prices since September? What's predicted for later this month? Our fuel expert takes us through this autumn's price fluctuations.  
At the end of September, jet fuel across Northwest Europe and the Mediterranean continued to be readily available. There was more supply than in previous weeks, the fuel storage was almost full, and demand was weak. The oversupply of jet fuel across Northwest Europe pushed the price down to 432.25 USD/ton after it had been 455 USD/ton in mid-September.
October is often referred to as the refinery maintenance season, which lightens some of the pressure on the Northwest European prices. The maintenance schedule was heavy in the Arab Gulf area – for example, the Aramco Yasref refinery was non-operational. From early November, Aramco Yanbu (400'000 b/d) closed for one month, and another refinery supplying the Scandinavian area (100,000 mt/month) also closed. The total amount of jet fuel affected was around 1.6 mt. The maintenance alleviated some of the oversupplies in the European jet fuel market and the index rose to reach 498 USD/ton.
By early October, European storage was almost full. On October 12, the International Energy Agency Report advised cutting jet fuel supplies to the continent. The Arab Gulf and India cargoes were moved East to Singapore and the U.S. Coast and could respond to the aftermath of hurricane Mathew. There were a significant number of barrels heading to the U.S. from Asia and the Arabian Gulf. Jet fuel began to drop in Europe and reached 485 USD/ton in mid-October.
With the beginning of winter in Europe, demand is moving slowly. Fuel prices for the remainder of the month are uncertain, especially because the refineries will soon open again and begin to produce oil for the market. It won't be surprising to see fuel prices dropping in the coming weeks.