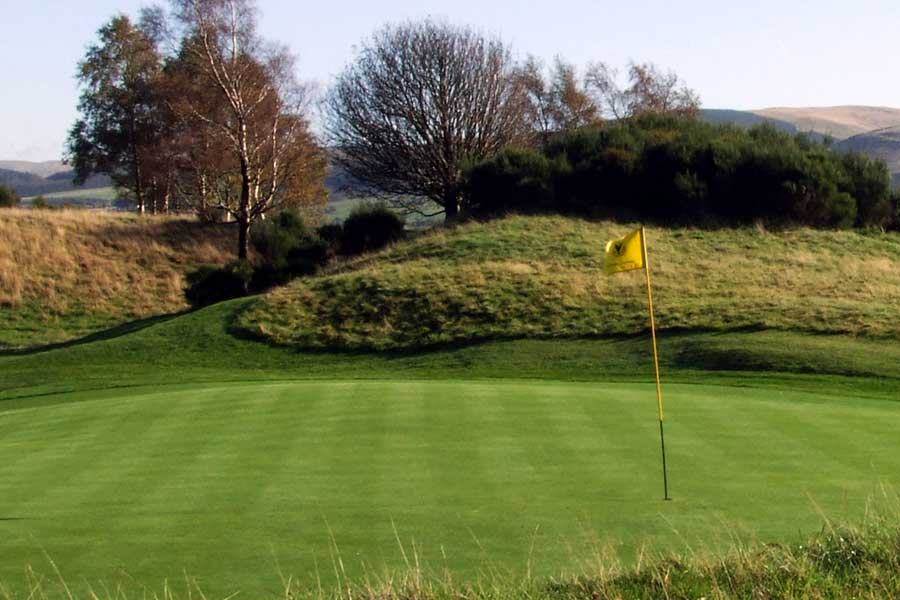 Blog
Flight Operations to Blackpool – The Open Championship 2017
Go back to main page
Flight Operations to Blackpool – The Open Championship 2017 gets under at Royal Birkdale Golf Club, Southport, England from July 17-23. Here's the information you need to plan a successful mission to the closest airport – Blackpool. 
Blackpool Airport
IATA: BLK
ICAO: EGNH
Elevation: 34 ft. / 10 m
Latitude/ Longitude: N53-46.3 / W003-01.7
Variation: 02w
Located in Lancashire, England
Operational information
Private flights do not require landing permits, only PPR is required
Landing permits are required for non-scheduled commercial flights
The lead time for permit approval is between 48-72 hours
There are currently no parking restrictions at EGNH
PPR is required for slots and is issued on receipt of handling requests
Jet A1 is available when required
Airport operational hours are 0600UTC until 2000UTC daily or on request
There is no airport embarkation tax
There are no significant NOTAMs
Immigration
For all crew: A full GENDEC must be presented a minimum of 24hrs prior to arrival
Non-EU passengers: A visa is required prior to arrival
EU/EEA passengers: Must get a UK visa from their home country
Note:
In general, A Gendec/GAR (Crew & Pax manifest) should be sent to the ground handler no later than 24hrs prior to the aircraft arrival, this is submitted to Customs and Immigration for approval. If they are required to attend they will come to the hangar to meet with the crew or pax.
Ground Transport
The area is well serviced by bus and train, and rental cars are available.
Accommodation
Hotels near airport: The Big Blue Hotel, Black Pool Pleasure Beach
Hotels near event:  Birkdale Ocean View Apartments
For more information, contact dxb@uas.aero