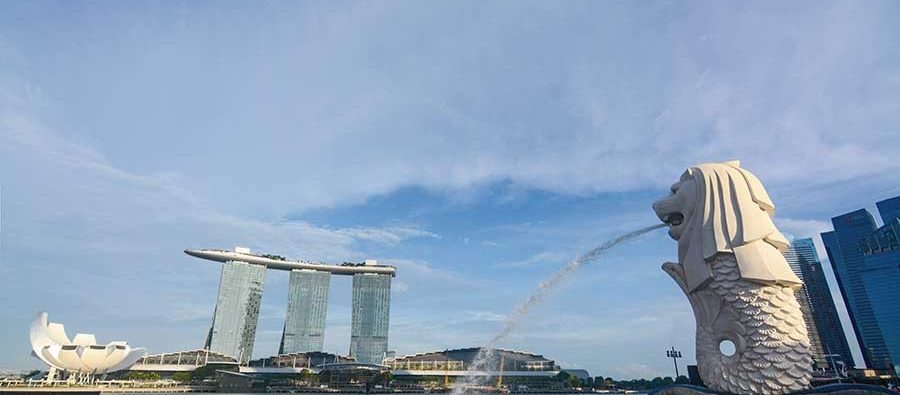 Blog
Singapore requires PCR for recent travel to India  
Go back to main page
All passengers arriving in Singapore who have a recent travel history to India must be tested for COVID-19.
Any travel to India for any duration of time within the last 14 days prior to entering Singapore will require the passenger to take a PCR test within 72 hours before their departure.
This does not apply to Singaporean citizens, permanent residents, and passengers aged 12 years and below.
Operators with flights from India to Singapore must check for a valid negative PCR test result before allowing passengers to board.
The test result must be obtained from recognized laboratories in India that are internationally accredited or recognized by the Indian Government.
It must be written in English and state the following:
The test result
The date that the test was taken
The name, date of birth, nationality, and passport number of the passengers as indicated in his/her passport
If the passenger's test result is positive, operators must check if the passenger has recovered from a past diagnosis of COVID-19.
For support with your flight operations to Singapore, contact UAS