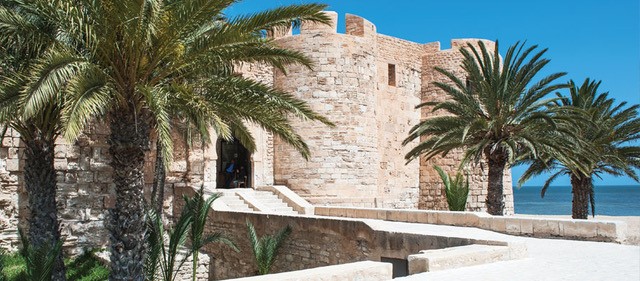 Blog
Flight Operations to Djerba – IADE Tunisia
Go back to main page
Flight Operations to Djerba – IADE Tunisia: Djerba is an island off the coast of Tunisia that is renowned for its stunning Mediterranean beaches and ancient, white desert towns influenced by a multicultural history. Houmt Souk is the main city famed for handicraft markets, its fishing port, and its 16th-century fortress, Borj el Kebir. 
International Aerospace and Defence Exhibition IADE 
The International Aerospace and Defence Exhibition 2020 is taking place on the island of Djerba in Tunisia, from March 4-8. The event will see over 200 exhibitor companies from around the world and will host a large number of delegations and decision-makers from Tunisia, Africa, and the Middle East. The event venue is Djerba–Zarzis International Airport. For more information, click here.
D

jerba–Zarzis International Airport
ICAO: DTTJ
IATA: DJE
Coordinates: 33° 52′ 53″ N, 10° 46′ 63″ E
Elevation: 19 ft
Magnetic variation:2°east
Opening hours: 24/7
Operational Information
Landing permit applications should be submitted 72 hours before the date of the operation and require passenger and crew information
No VIP lounges or FBOs are available so passengers and crew must use the main terminal
Slots are not required
Parking is available
Jet A1 is available
CIQ is available
There are no significant NOTAMs
Accommodation 
Radisson Blu Palace Resort & Thalasso, Djerba
Hasdrubal Prestige Djerba
Hasdrubal Thalassa & Spa Djerba
Royal Garden Palace – Couples and Families Only
For support with your flight operations to Djerba – IADE Tunisia, contact UAS