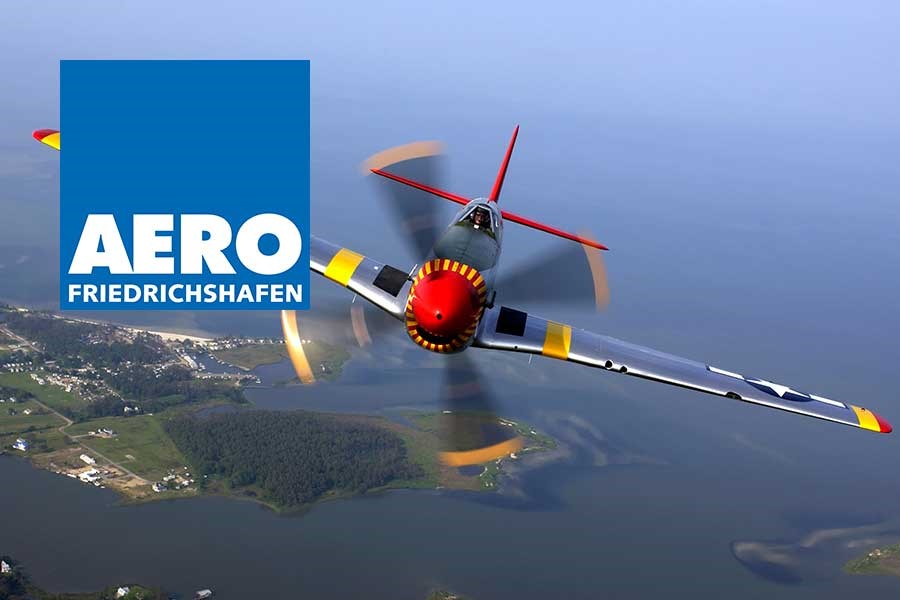 Blog
Flight Ops to AERO Friedrichshafen
Go back to main page
Flight Ops to AERO Friedrichshafen: AERO Friedrichshafen – the Global Show for General Aviation – gets underway from April 18-21. 
Here are the operational details for Friedrichshafen Airport, Baden-Württemberg, Germany.
Friedrichshafen Airport 
IATA: FDH
ICAO: EDNY
Latitude/ Longitude:  N47-40.3 E009-30.7
Magnetic variation: 02E
Elevation: 1367ft.
Fuel: Jet A-1 and Avgas
Timezone: GMT+2  
Operational Information 
The airport is approved for all types of aircraft that comply with the requirements of ICAO Annex 16 Chapter III or can provide a comparable noise certificate
Additional restrictions apply to ultralight aircraft (PPR)
PPR required during AERO 2018, slot allocation is not required
Overflight and landing permits are not required if operating under the standard airworthiness certificate
Nighttime restrictions are in place
There are no parking restrictions
Currency: The local currency is the Euro (EUR).
Airport Embarkation Tax: No airport tax is levied on passengers upon embarkation at the airport.
Immigration
Non- EU Passengers
All other foreigners require a visa for trips to Germany
A visa is not required for visits of up to 90 days in a 180‑day period for nationals of those countries for which the European Community has abolished the visa requirement
For more information, see: http://www.auswaertiges-amt.de/EN/EinreiseUndAufenthalt/StaatenlisteVisumpflicht_node.html
EU Passengers
EU nationals do not require a visa to enter the Federal Republic of Germany
Non-EU Crew
No visa is available upon arrival in Germany
Non-EU crew must have a valid Schengen visa to enter Germany
EU Crew
A passport and valid crew ID card are required
For more information on AERO Friedrichshafen, please click here 
For support with your operations to Friedrichshafen, contact UAS