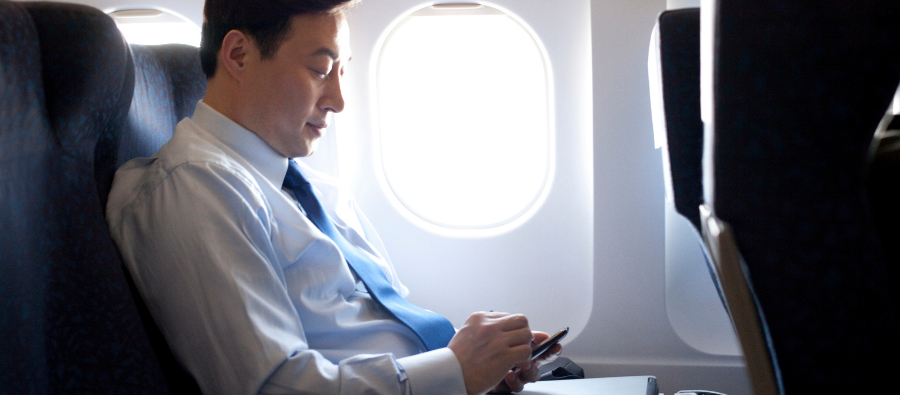 Blog
Greater China and APAC Generally Weather Pandemic Well in 2021
Go back to main page
Having great industry data and insight available and easily accessible is such amazing support because it inspires market confidence, informs strategy, and—most importantly—creates a supportive community. Asian Sky Media's latest fleet report for 2021 is a good example of this. It provides a comprehensive and in-depth examination of the Asia Pacific fleet so readers get all of the information to consider. The other extremes are agenda-based headlines and clickbait which misleads and doesn't give the full picture.
2021 saw Asia-Pacific's economies manage to grow by 5.8% and account for 32% of total global GDP despite the pandemic. According to Asian Sky Media, although many people believed that the COVID-19 pandemic would have a negative impact on APAC's business jet fleet in 2020, the region saw full-year growth of 1.4%. It seems that the effects actually took a bit more time to be noticeable and that was on the 2021 fleet. There were more than 1,200 business jets operating in Asia-Pacific at the end of 2021, representing a decrease of 1.1% from the end of 2020. Overall, there were 33 new deliveries, 68 used additions, and 114 deductions, all contributing to a net decline of 13 business jets from the fleet. The COVID-19 pandemic still had an effect on the fleet, with more Light and Very Light jets entering the region than in previous years. However, I think it's fair to say that APAC as a whole weathered the pandemic pretty well in 2021.
Mainland China continued to be the top market for business jets, even though there were 26 fewer aircraft in the Greater China fleet at the end of 2021 than there were at the end of 2020. That represents a dip of 5.1% for mainland China in 2021, although China's large and robust domestic market has helped maintain the country's fleet at a time when international travel was minimal. This is impressive but unsurprising judging by our own demand in Greater China and the work of our Beijing operations team.
Finally, the report states that OEMs have started to deliver new business jets to Asia-Pacific owners and operators since the first quarter of 2022— an extremely positive sign for the remainder of 2022 and beyond. For OEMs, MROs, operators, and ITPs, this data is an invaluable tool when considering their strategies for the coming years.
For more Executive Insight, visit UAS Blog