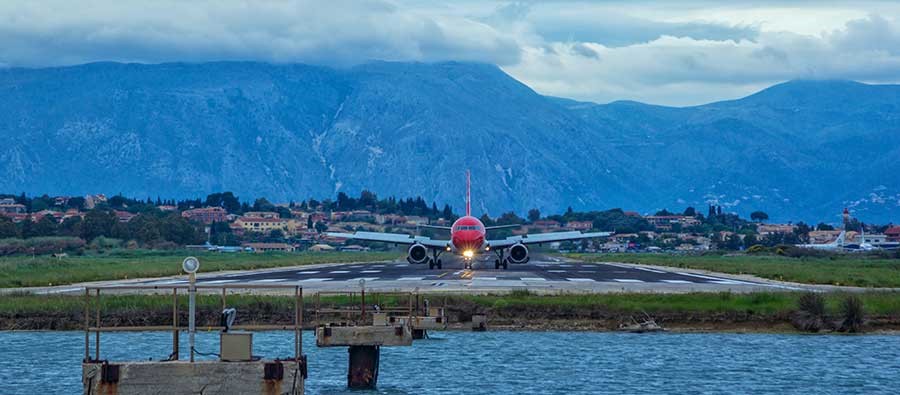 Blog
Greece ATC prepares to strike
Go back to main page
Greek air traffic controllers are due to strike this week.
The ATC industrial action will take place on Wednesday, November 25 for six hours and Thursday, November 26 for 24 hours.
On November 25 between 0400-1000Z, flights destined for and departing all Greek airports will be affected, and similarly, on November 26 from 2200Z-2159Z.
Only the following flights will be served during the strike times:
All aircraft overflying ATHINAI FIR / HELLAS UIR
VIP flights such as Heads of State
All state operational aircraft participating in scheduled missions and exercises
Flights in unusual or emergency situations
Hospital flights
Humanitarian flights
Search and rescue flights
All flights destined for or departing from Samos International Airport (LGSM)
For support with your flight operations to Greece, contact UAS