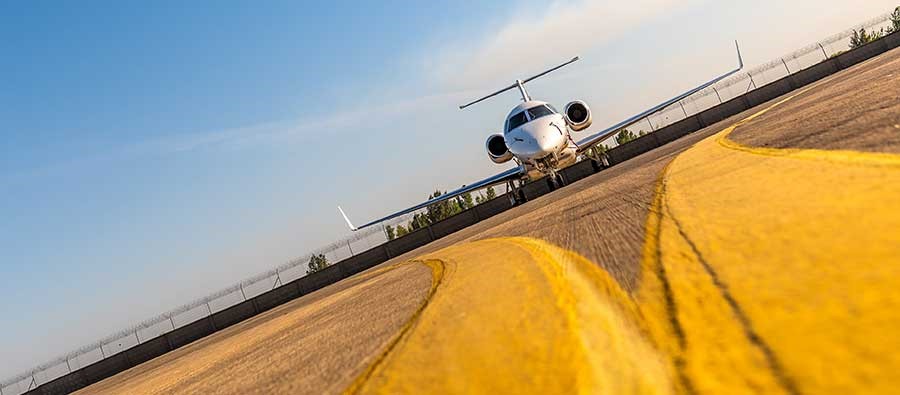 Blog
Guidelines for Aviation Recovery in the Middle East
Go back to main page
Guidelines for Aviation Recovery in the Middle East: Governments in the Middle East are being urged to implement new global guidelines in an effort to resume connectivity between countries as soon as possible.
The International Air Transport Association (IATA), Airports Council International (ACI) Asia-Pacific, and the International Civil Aviation Organization Middle East (ICAO MID) are hoping regional governments will all agree to implement Takeoff: Guidance for Air Travel through the COVID-19 Public Health Crisis.
The global guidelines were approved by ICAO this month and contain procedures for airports, aircraft, crew, and cargo.
The guidance proposes a phased approach to restarting aviation activity and lays out broadly applicable measures that follow public health authority recommendations to mitigate the risk of COVID transmission during the travel process.
Additionally, the organizations are urging the countries to work to lift travel restrictions with the help of bilateral or multilateral arrangements as soon as it is safe to do so.
To see the full guidelines, click here.