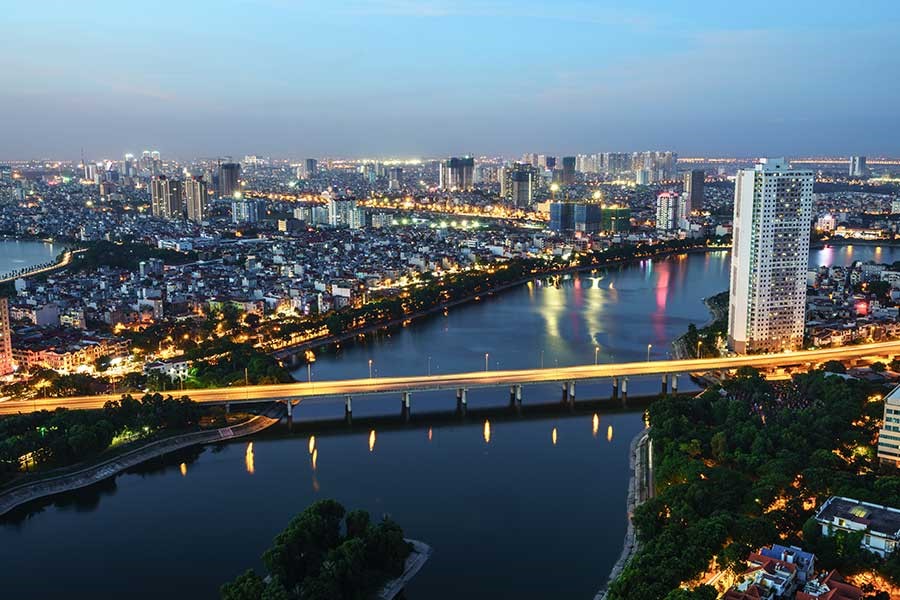 Blog
Flight Operations to Hanoi MRO East Asia
Go back to main page
Flight Operations to Hanoi MRO East Asia: MRO East Asia 2018 takes place in Hanoi, Vietnam from March 7-8. Here are the operational details for Noi Bai International, the capital's main gateway, located 35 kilometres (21 miles) from downtown Hanoi. 
Noi Bai International Airport 
IATA code: HAN
ICAO code: VVNB
Coordinates: 21° 13′ 9.60″ N/ 105° 48′ 15.59″ E
Mag Var: 0° West
Elevation: 39ft
Fuel type: Jet A1 
Time Zone: UTC +7 
Operational Information 
Private and non-scheduled flights require overflight and landing permits
Lead time for permit approval is 48-72 hours
No airport slots or Prior Permission Required (PPR)
There are 58 parking stands in Hanoi
Organise reliable ground handling ahead of the operation through your agent or ITP
NOTAM: There are no restrictions at this time.
MRO East Asia 2018 is the second event of its kind and will explore how operators and airlines can optimize maintenance planning to effectively manage fleets. Click here to find out more.
Immigration
All passengers and crew require visas to enter Vietnam
Visas are available on arrival
Send passport copies to agent or ITP in advance to arrange visa approval letters
Accommodation
Sheraton Hanoi Hotel
Mövenpick Hotel Hanoi
Intercontinental Hanoi Westlake
Crowne Plaza West Hanoi
Daewoo Hanoi Hotel
Transport: Public buses, taxis, and minibuses are all available from the airport.
For support with your flight operations to Hanoi, contact UAS