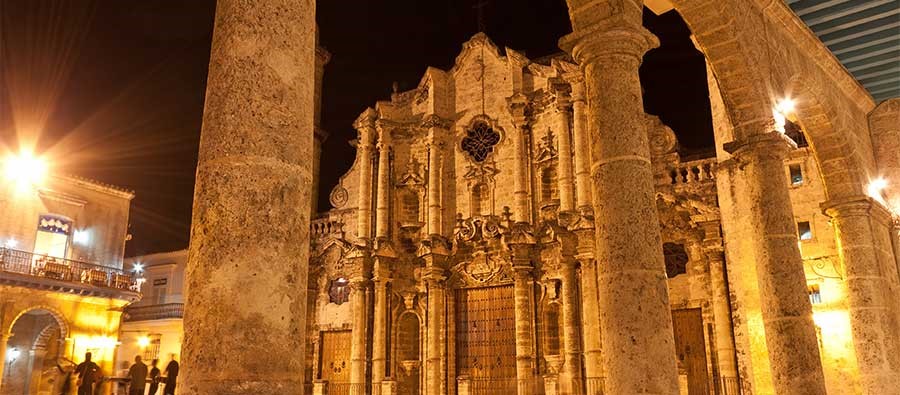 Blog
Havana set to open for visitors
Go back to main page
Havana's José Martí International Airport is set to reopen on October 31, making the capital the last place in Cuba to welcome tourists after lockdown.
Until then, Havana will remain closed to all except repatriation or humanitarian flights.
Jardines del Rey Airport in Cayo Coco is open to charter flights with arriving passengers expected to go directly to their hotel.
This also applies to the islands of Cayo Cruz and Cayo Guillermo.
All other airports are open for international charter and commercial flights.
Health screening 
Arriving passengers must take a PCR test on arrival (there is no charge)
Passengers must complete a health declaration form containing the address of where they will be staying
Passengers experiencing respiratory problems will be isolated and anyone testing positive will be hospitalized immediately
There is no quarantine requirement
Movement restrictions 
Cuba currently has 479 Active COVID-19 cases and 128 deaths (as of October 25).
The beach resort of Varadero reopened for tourism on October 15.
A tourism corridor was established running between K Street to the end of the peninsula at Punta Hicacos so tourists could enjoy access to hotels, shopping, golf courses, and the marinas.
For support with your flight operations to Cuba, contact UAS Americas