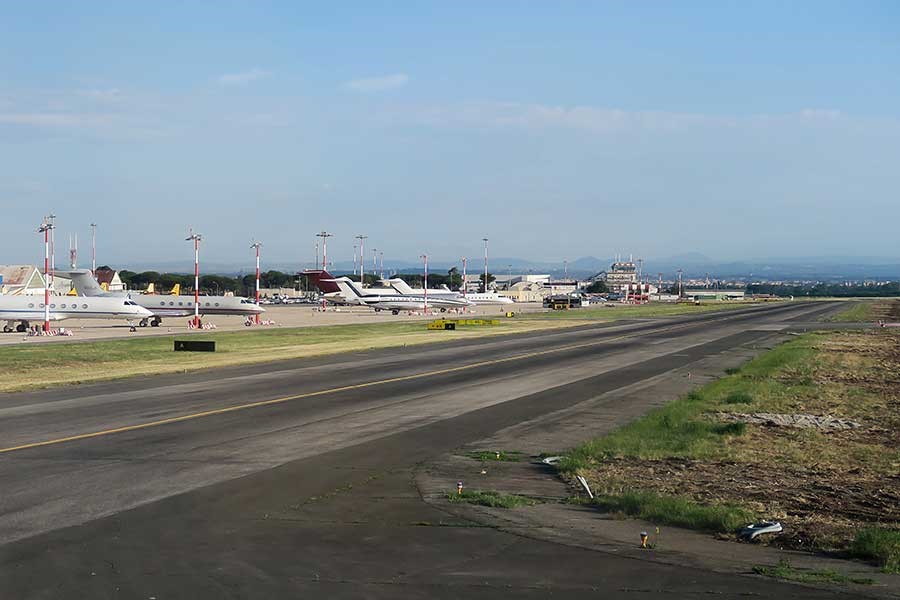 Blog
GA Terminal Upgrades at Rome-Ciampino
Go back to main page
GA Terminal Upgrades at Rome-Ciampino: Renovation works to improve General Aviation facilities are underway at Rome-Ciampino (CIA).
The GA Terminal will remain temporarily closed until January 2017.
From October 14-29 all operational activities at CIA will cease completely to facilitate railway pavement works.
Flights will be moved to Rome-Fiumicino (FCO) during this time.