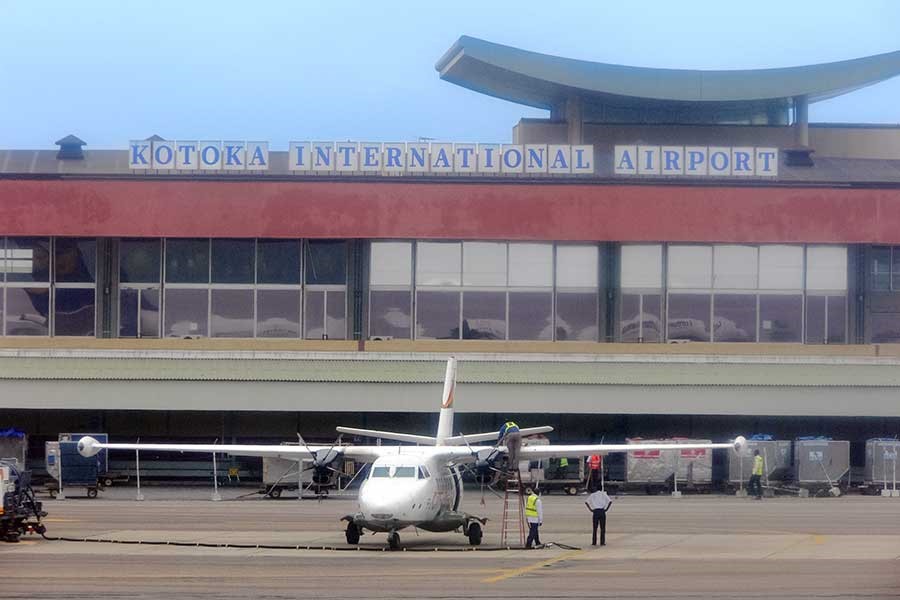 Blog
Kotoka International Airport DGAA Part 2
Go back to main page
Kotoka International Airport DGAA Part 2: The second of our blogs with information about Kotoka International Airport, serving Accra, the capital city of Ghana. Here's what operators need to know about immigration, handling, transport, and accommodation.
Custom and Immigration
Except for ECOWAS (Economic Community of West African States) and Kenyan citizens, all other countries require a visa to enter Ghana
An entry visa can be collected on arrival but must be applied for online at least 72 hours before arrival
Port Health:
A valid yellow fever vaccination card is required when travelling to Ghana. In case you do not have the vaccination card, you will be vaccinated at the airport by the port health team and a card will be given to you at a cost.
Ground Handling
Three main handling companies at DGAA share the workload in terms of commercial, cargo, and general aviation flight. Other handlers also take care of private flights on the ground. The handling companies are well equipped with all the latest equipment from tug to pushback, towbars and high loaders for any type of aircraft.
Fuel
Only Jet A1 is available at DGAA 24/7
DGAA meets all the international requirements for fueling
No de-fueling can be done at DGAA
Catering
Catering request can be made via phone call, email, and fax. Due to the busy nature of the airport catering, orders must be sent out at least 24 hours prior to departure.
You may decide to pay vendors either by cash, bank transfer or credit card.
Payment:
The US dollar is easily accepted in some shops or you need to convert to the Ghanaian Cedi before any cash transaction.
Transport
On arrival, you can use the hotel shuttles to go to your hotel or do so by taxi
You can also request private transport that will offer you quick and safe transport to your hotel Private transport is usually air-conditioned minibuses or saloon cars or 4x4s
You can decide to use their services throughout your entire stay in Ghana as they are safe and reliable. Car rentals are also more available
Lastly, one can also use public transport which is less convenient
Accommodation
Close to the airport:
Holiday Inn
Airport View Hotel
Golden Tulip Hotel
African Regent Hotel
Best Western Premier Hotel
In the city: 
Movenpick Ambassador Hotel
Kempinski Hotel
abadi Beach Hotel
Restaurants
Many different cuisines like French, Vietnamese, Italia, and Chinese are available at the restaurants throughout the city of Accra.
For information on airport specifics, permits, and ground handling, visit our recent blog: 
http://blog.uas.aero/kotoka-international-airport-dgaa/
For support with your operations to Ghana, contact UAS