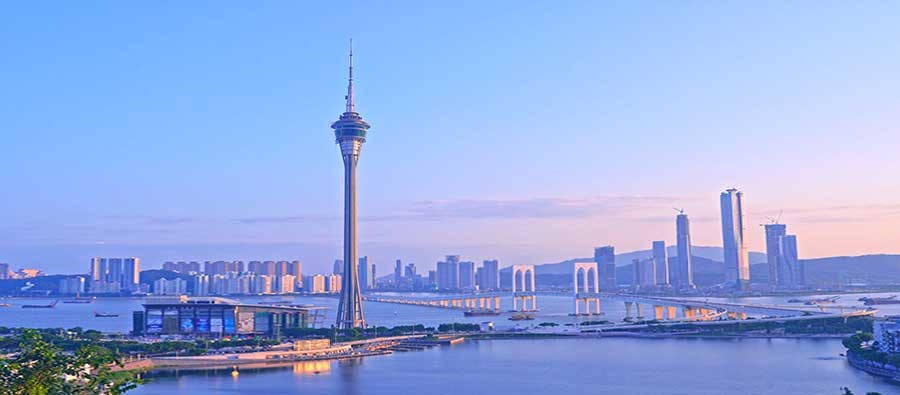 Blog
Macau Implements Coronavirus Preventive Measures
Go back to main page
Macau Implements Coronavirus Preventive Measures: Authorities have confirmed temporary measures for all arrivals at Macau International Airport (MIA) from mainland China to prevent the spread of the coronavirus.
All passengers and crew are required to fill a health declaration form that will be given to the crew by the ground handling agent at the aircraft upon arrival.
The passengers and crew must then present the filled health declaration forms with their passports to the immigration officer at the FBO, customs, and immigration desk.
The immigration officer will take the body temperature of the visitors and if it reads lower than 37.5°C the visitor will be granted entry to Macau.
If a person's body temperature reads higher than 37.5°C, the Macau Health Bureau will become involved for quarantine.
Check with UAS China for further developments prior to your operations.