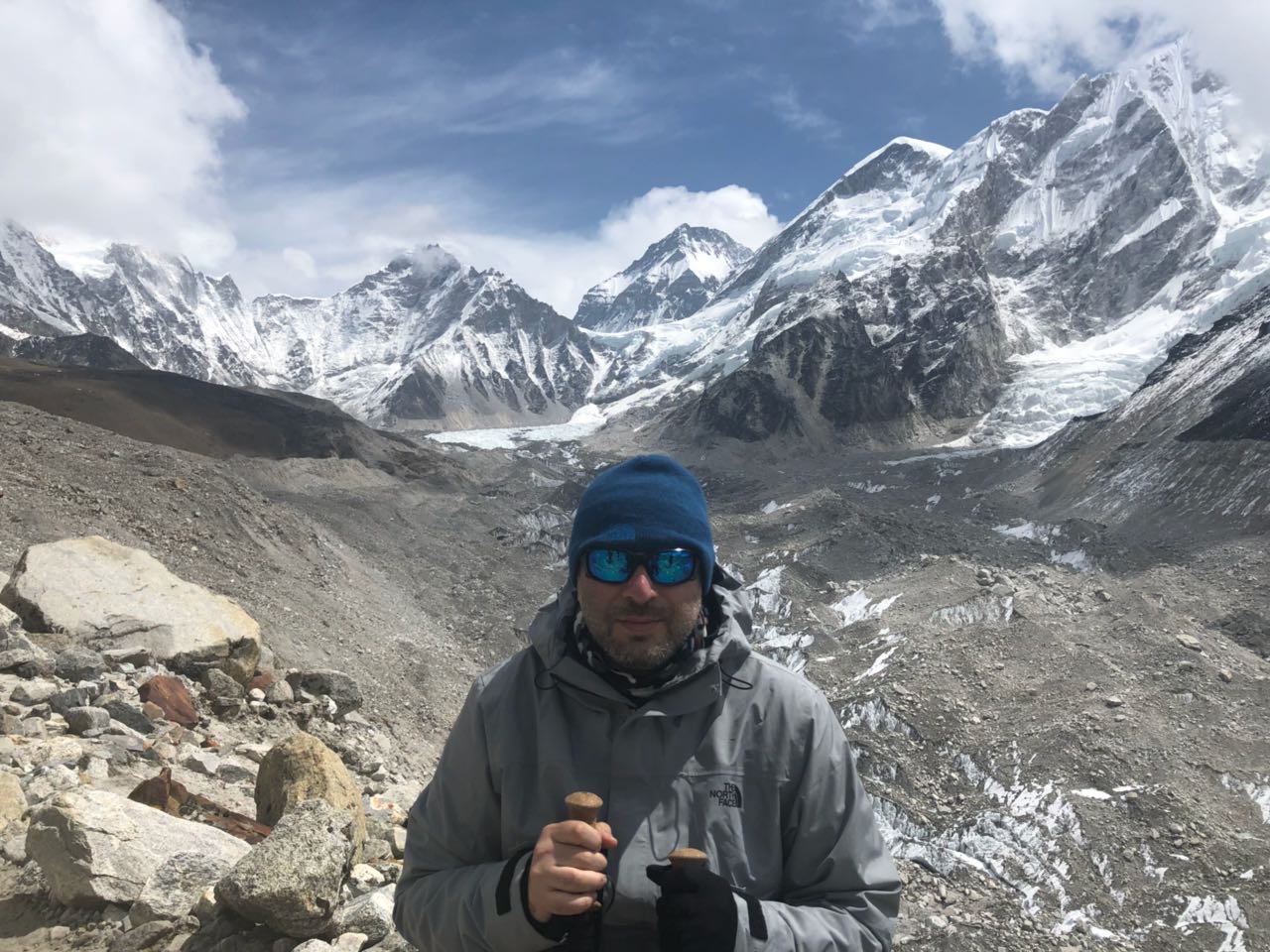 Blog
My Goal to Conquer the Seven Summits
Go back to main page
My Goal to Conquer the Seven Summits: Throughout my life and my career, I've always maintained that nothing can be achieved without both vision and goal-setting. Without deadlines, progress cannot be properly measured, and without consistent progress, success can never be achieved. Inspired by recent experiences during my expedition to the Himalayas, I've set myself a new goal, possibly the most ambitious of my life so far. I want to scale the Seven Summits before I reach the age of 45 and raise my country's flag on the highest points on earth.
The Seven Summits are the seven highest peaks on each continent of the world:
Anyone who has been following my story will know the physical challenges I suffered in the Himalayas, and the amount of mental endurance and determination it took for me to reach Everest Base Camp at an altitude of 5,364 meters. It was the most difficult feat I've ever attempted and although I was urged to turn back on many occasions, reaching my goal was my only focus.
It was during this mission that I met record-breaking mountaineer and Sherpa guide, Kami Rita. Kami was among only three people in history to have climbed to the summit of Mount Everest 21 times, and in the past few weeks, he has taken the world record for scaling the mountain 22 times. Hearing him speak about his vision and goal with such positivity and passion inspired me greatly at a time when I was being severely challenged.
Today, I'm more convinced that I've ever been that we all have the power to achieve anything we set our minds to. But remember, goal-setting must be specific, measurable, attainable, relevant, and time-bound to be effective. So, I will conquer the Seven Summits before the age of 45 to proudly raise the Syrian flag and once again fight the mental battles required amid the awesome beauty of the mountains.
For more Executive Insight, visit UAS Blog