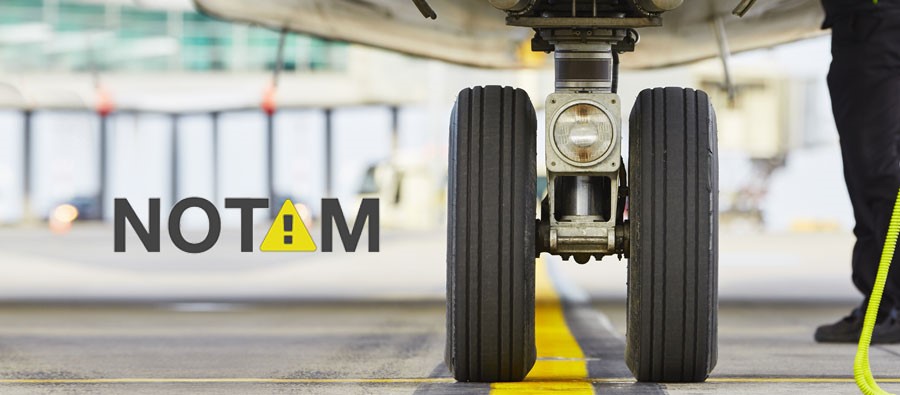 Blog
Nairobi airports temporary closures
Go back to main page
Nairobi's Jomo Kenyatta International Airport (HKJK) and Wilson Airport (HKNW) will be closed today, December 7, and Saturday, December 12.
The temporary closures are due to military exercises and Jamhuri Day 2020 celebrations (Kenya's Independence Day) and will take place from 0830z to 1000z respectively.
Here's the NOTAM from Kenya CAA:
(A0517/20 NOTAMR A0483/20
Q) HKNA/QRPCA/IV/NBO/W/000/200/0215S03903E999
A) HKNA
B) 2012020830 C) 2012121000
D) 2ND, 7TH AND 12TH DEC, FM 08H30 TO 10H00
E) REF AIP PAGE ENR 5.1-2 HKP24 ACT. NAIROBI JOMO KENYATTA (HKJK) AND
NAIROBI WILSON (HKNW) AIRPORTS SHALL BE CLSD AT THE SPECIFIED TIMES.
F) GND G) FL200)
Status ACTIVE
For support with your flight operations in Kenya, contact UAS