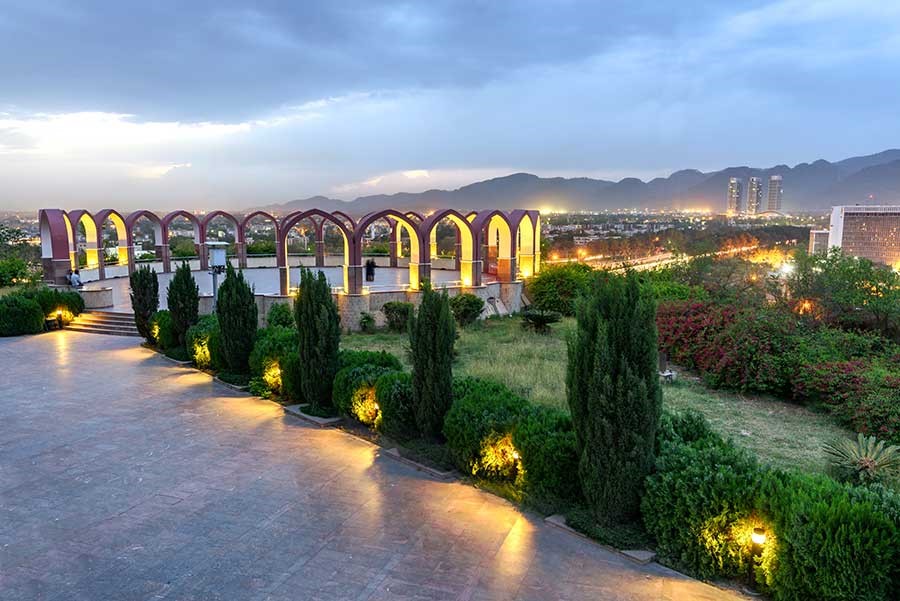 Blog
First Flights to Islamabad International Airport
Go back to main page
First Flights to Islamabad International Airport: Commerical and VIP flights to the new Islamabad International Airport will begin on Thursday, May 3.
Islamabad International Airport
IATA code: ISB
ICAO code: OPIS
Coordinates: 333256.70N 0724932.34E
Elevation: 1761 FT / 31.5 C.
Mag Var: 02° E 
Fuel types: Jet A1
Fire category: CAT:10
Local time: GMT+5
Operating hours: 24/7
It is Pakistan's largest international airport, facilitating 15 million passengers initially with plans to increase to 25 million by 2025.
Islamabad International Airport will overtake Benazir Bhutto International Airport to serve the capital Islamabad and its twin city Rawalpindi in the province of Punjab.
The airport spans over 4,238 acres of land and consists of two 3.5km runways, 28 aircraft parking aprons, 15 remote bays, a cargo apron, main and emergency runways, taxiways, an aircraft maintenance apron, and parking bays for wide-body aircraft.
Pakistan's Prime Minister, Shahid Khaqan Abbasi, performed the official inauguration on Tuesday, May 1.
UAS can provide a full range of services at Islamabad International Airport. 
For support with your missions, contact UAS