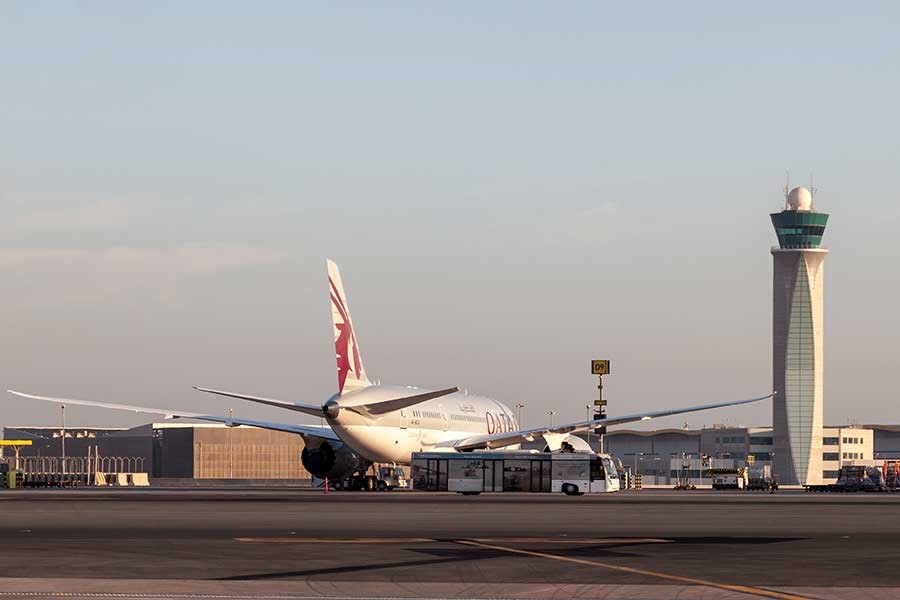 Blog
New Passenger Fee announced for Doha Airport  
Go back to main page
New Passenger Fee announced for Doha Airport: A new passenger fee of QAR 35 (approximately 10 USD) is being introduced at Qatar's Hamad International Airport.
The new HIA Passenger Facility Charge (PFC) applies to all departing passengers, including those catching connecting flights.
The fee is applicable to all tickets issued from now for travel from December 1.
In the announcement published on the HIA website yesterday, the airport said the fee will help maintain the complimentary services and facilities it offers travelers.
For more information, see http://dohahamadairport.com/