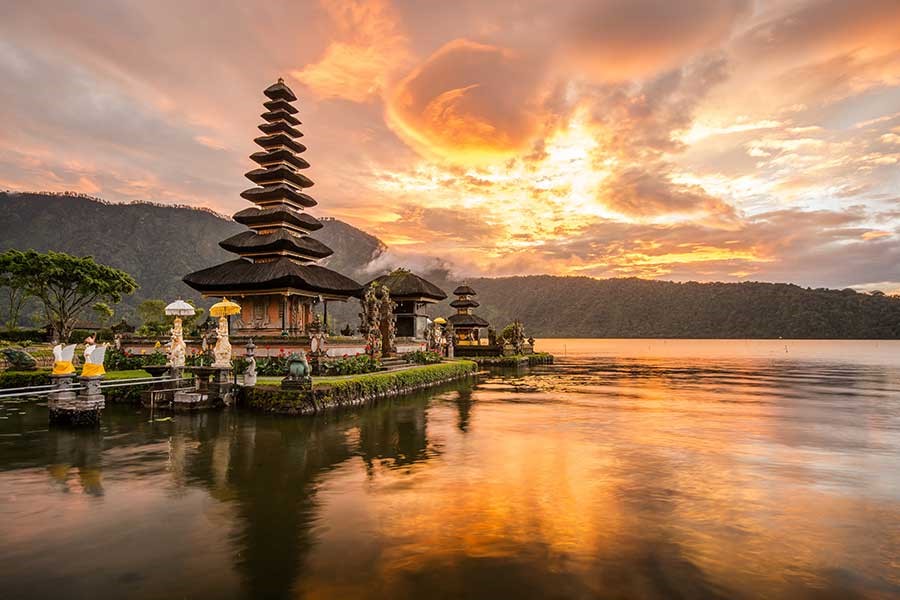 Blog
Flight Operations to Indonesia
Go back to main page
Flight Operations to Indonesia: Indonesia's population is growing so quickly that it is now the fourth largest in the world; and, increasingly, Indonesians are more and more traveling by air. Domestic air passengers have grown by roughly 5% year-on-year in recent times resulting in the 12th largest global aviation market, and air cargo volume is increasing by 8.6% annually. The International Air Transport Association (IATA) predicts that Indonesia's aviation sector will triple over the next two decades to reach 270 million passengers per year. The country's consistent aviation industry growth, strategic location, and archipelagic makeup create enormous potential for the transportation industry. Here's how best to access Indonesia. 
Operational Information
Securing permit approval can take time, and along with handling arrangements, must be undertaken through a third-party.
Landing Permits
Landing permits are required for private and nonscheduled commercial flights.
Landing permit requests can require up to seven business days to process, this is because all applications go through the Civil Aviation Authority (CAA), the Department of Security and Defense, and the Department of Foreign Affairs.
Note: Emergency and Medevac flights operations requests won't be processed on weekends and during public holidays when the Indonesian authorities are not working
Overflight Permits
Overflight permits generally had a lead time of about four days
All permits are valid for one week
Many business aircraft go to Jakarta – primarily Halim (WIHH), but also Soekarno (WIII) and Denpasar/Bali (WADD).
All of these airports operate 24/7 with full Customs, Immigration, and Quarantine (CIQ) and ground services available with prior arrangement. Prior permission for airport slots is not required, and there are currently no Stage 2 noise restrictions in effect.
The high season for travel to Indonesia is typically July-September and November.
Passport and Visa Requirements 
Depending on the visitor's nationality, visas are required
Passports must have at least six months validity
Visas on arrival are available for some and have a maximum stay of 30 days
Operators who wish to obtain visas on arrival should consult their third party
CIQ Clearing
At WIHH, passengers can wait in a dedicated lounge for the duration of the clearance process. There is no VIP lounge at WADD, but passengers have express clearance options through the main terminal and are not required to queue with commercial airline passengers. Clearance through the main terminal is the norm at all other airports.
Your third party can advise you on other clearance options that may be available.
Ramp Access
Due to security concerns, airport ramp access is generally not possible. However, it may be requested through a third party and may be granted at the discretion of airport authorities.
Security
Security briefs are required for all trips to Indonesia
Security and secure transportation are recommended for certain areas
It is advisable to avoid public taxis and transport
Prepaid transportation such as a car and driver is highly recommended
For support with your Flight Operations to Indonesia, email dxb@uas.aero