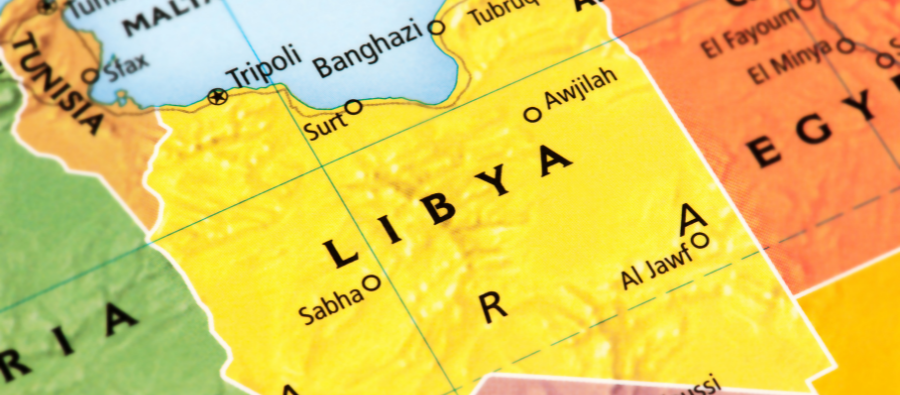 Blog
Operators reminded to avoid overflying Libya
Go back to main page
Operators reminded to avoid overflying Libya – Flights to Tripoli Mitiga airport (HLLM) are suspended after violent outbreaks and the reported seizure of a powerful armed faction commander by a rival force.
These clashes are reported to be the worst to hit the Libyan capital for months. 
Currently, a mass evacuation of aircraft is underway and inbound flights are also diverting.
The situation highlights Libya's unstable security situation.  
After last week's airspace closure in Niger, routes over Africa are becoming more limited and operators are being reminded to avoid overflying Libya.  
For a comprehensive breakdown of the Libyan airspace situation, visit the OpsGroup blog here. 
For more information on air space safety, click here.  
For updates, visit the UAS Blog