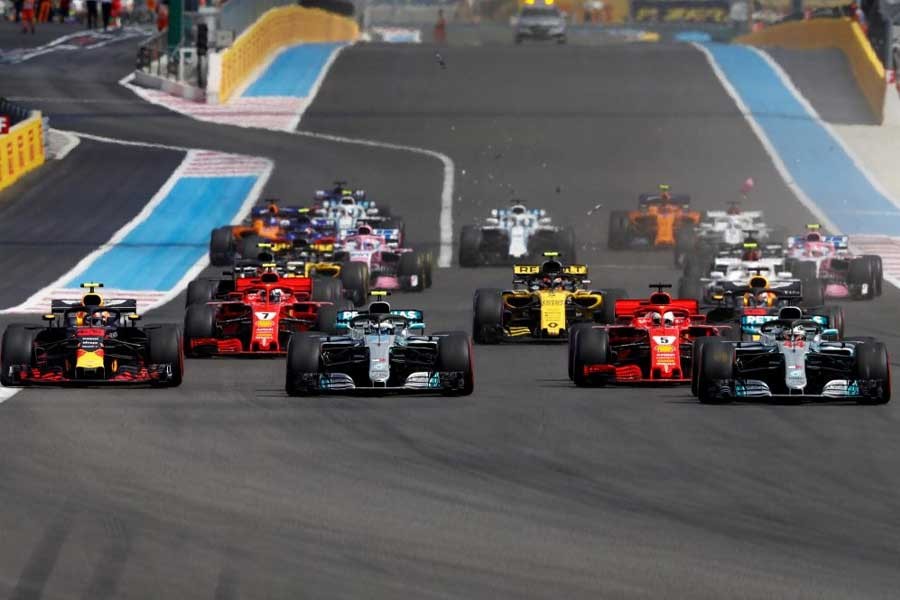 Blog
Spanish Grand Prix 2019 Barcelona
Go back to main page
Spanish Grand Prix 2019 Barcelona: The Spanish Grand Prix takes place at Circuit de Barcelona-Catalunya in Barcelona this May 10-12. Here's what operators should know about operating to Barcelona's El Prat Airport.
El Prat Airport (Barcelona International Airport) 
IATA Code: BCN
ICAO Code: LEBL
Latitude/longitude: N41-17.8 / E002-04.7
Elevation: 14 FT / 4 M.
Time zone: UTC +1 
Fuel: 100LL, Jet A1
Operational Information 
This airport of entry operates 24/7
Private flights require PRR slots
Private flights do not require overflight or landing permits
Non-scheduled commercial flights do not require overflight permits
Non-scheduled commercial flights require landing permits
Slot discrepancy winder +/-30 minutes for arrivals and +/-10 minutes for departures
Landing permits must be requested through AESA – the Spanish authority
Commercial Flights
Air carriers from Non-EU/EAA member states may fly to/from Spain provided the operation has been authorized in accordance with a bilateral or multilateral agreement negotiated between Spain and the relevant state.
Please note that landing permits must be requested first from EASA and then from AESA for non-EU/EAA members.
It's mandatory to have third-country operator authorization (TCO authorization). EU member states reserve the right to deny the issuance of operating permits to TCO who cannot demonstrate they have applied to EASA for a TCO authorization.
Runway Information 
02/20 8294′ ASPH/CONC. PCN 91/F/A/W/T. TODA 02 8530′. TODA 20 8491′. HIRL. Rwy 20 Landing not allowed.
07L/25R 10997′ ASPH/CONC. PCN 88/F/A/W/T. LDA 07L 9586′. TODA 07L 11194′. TODA 25R 11194′. HIRL. ALS.
Rwy 07L Right-Hand Circuit.
07R/25L 8727′ ASPH/CONC. PCN 126/F/A/W/T. TODA 07R 8924′. TODA 25L 8924′. HIRL. ALS.
Ground Transport
El Prat is 10km south-west of the city center
A bus service runs every 10-15 minutes to Plaza Catalunya
The airport's train station had a train run into the city every thirty minutes
For those choosing to drive, there is plenty of inexpensive parking at the circuit
For more information on ground transport to F1, click here 
For support with your Flight Operations to the Spanish Grand Prix, contact UAS