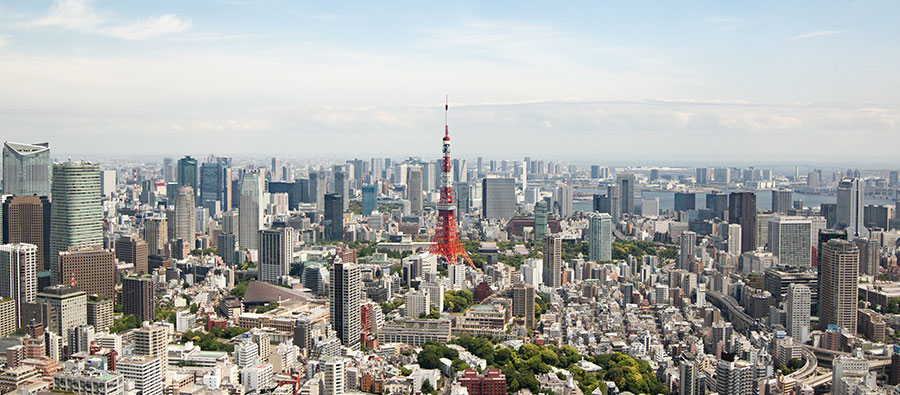 Blog
Special Coordination Procedures Ahead of Tokyo 2020 Olympics
Go back to main page
Special Coordination Procedures Ahead of Tokyo 2020 Olympics: International operators should be aware of specific guidelines for non-scheduled flight coordination at certain Japanese airports during 2020 Tokyo Olympics and Paralympics.
The time from July 17 – September 13 is expected to be one of highly concentrated demand for airports.
The Japan Civil Aviation Bureau (JCAB) has earmarked Special Coordination Periods to apply for slots.
The application period is from December 1, 2019, until February 10, 2020.
Please keep in mind that it will be less likely to secure slots after this period.
The airport affected are:
Haneda / Tokyo International Airport (RJTT)
Narita International Airport (RJAA)
New Chitose Airport (RJCC)
Chubu Centrair International Airport (RJGG)
Sendai Airport (RJSS)
Ibaraki Airport  (RJAH)
The Schedule for Non-Scheduled Flight's Coordination during Tokyo Olympics & Paralympics is as follows:
Special Coordination
Application Period: 2019/12/1 〜2020/2/10
Deadline: 2020/2/10 17:00(JST) 08:00(UTC)
Scheduled date of answers: 2020/2/28
Coordination period: 2020/7/17 〜2020/9/13
Ad-Hoc Coordination
Application period: 2020/2/29 〜2020/3/20
Deadline: 2020/3/20 17:00(JST) 08:00(UTC)
Scheduled date of answers: 2020/3/31
Coordination period: 2020/7/1 〜2020/9/30
Ad-Hoc Coordination
Application period: 2020/4/1 〜2020/4/20
Deadline: 2020/4/20 17:00(JST) 08:00(UTC)
Scheduled date of answers: 2020/4/30
Coordination period: 2020/7/1 〜2020/9/30
Ad-Hoc Coordination
Application period: 2020/5/1 〜2020/5/20
Deadline: 2020/5/20 17:00(JST) 08:00(UTC)
Scheduled date of answers: 2020/5/29
Coordination period: 2020/7/1 〜2020/9/30
Ad-Hoc Coordination
Application period: 2020/5/30 〜2020/6/20
Deadline: 2020/6/20 17:00(JST) 08:00(UTC)
Scheduled date of answers: 2020/6/30
Coordination period: 2020/7/1 〜2020/9/30
Ad-Hoc Coordination
Application period: 2020/7/1 〜2020/7/20
Deadline: 2020/7/20 17:00(JST) 08:00(UTC)
Scheduled date of answers: 2020/7/31
Coordination period: 2020/8/1 〜2020/9/30
Ad-Hoc Coordination
Application period: 2020/8/1 〜2020/8/20
Deadline 2020/8/20 17:00(JST) 08:00(UTC)
Scheduled date of answers: 2020/8/31
Coordination period: 2020/9/1 〜2020/9/30
For support with your flight operations to Japan, contact UAS