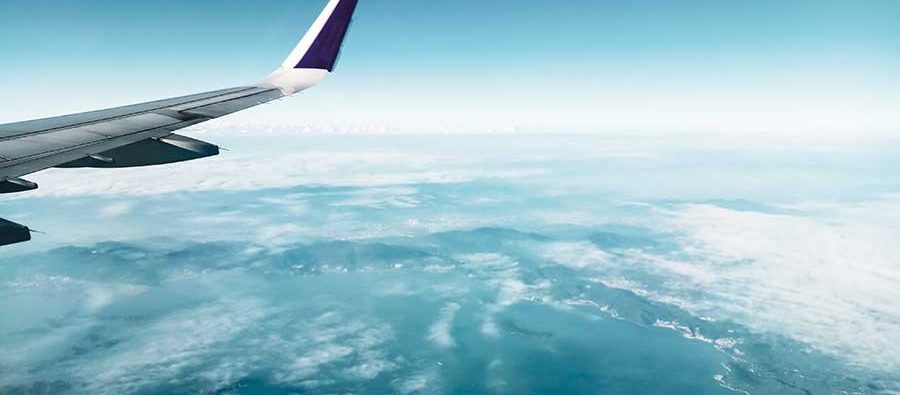 Blog
Sustainable Aviation Fuels- the Future
Go back to main page
Sustainable Aviation Fuels- the Future: Beyond being aspirational activities, sustainability and conservation have become central to how we live and how we work. Protecting our environment is a necessity. For business, demonstrating a deep commitment to green issues inspires greater customer loyalty, as well as industry respect. And aviation is no different… although (and because of its nature) it has always been a significant contributor to greenhouse gas emissions. However, great strides are being made to drastically cut down on the carbon emissions of aviation pollution. With major industry players themselves leading the charge.
In 2009, the SAJF initiative (sustainable alternative jet fuel) saw industry powerhouses of the EBAA, GAMA, IBAC, NATA, and NBAA coming together to commit to carbon reduction goals. Together they made three commitments that would transform the impact aviation has on the environment and push research and development departments to find new and innovative ways to meet the industry's needs. The first commitment was to achieve a 2% increase in efficiency each year from 2010-2020. With only one year to go, great strides have been made in this area supporting the second commitment – to achieve carbon-neutral growth by 2020. And finally, the third: 50% fewer carbon emissions by 2050 than in 2005.
Many areas of business operations are being considered for improvement in order to meet these targets. Operators will be demanding more efficient operations; infrastructure developments will also play a part. However, it's the development of biofuels that's capturing imaginations. And, crucially, this is supported strongly by new technologies. Once again, technology is empowering aviation albeit in a slightly different way.
It's an incredibly exciting time for our industry. We're facing many challenges in different regions: congestion, outdated infrastructure, or archaic bureaucracy, to name but a few. But one challenge unites us all – pollution. That's why the advocacy of SAJF is so important. And the ongoing investment in biofuel development is so vital to ensure the future of aviation.
It's really interesting to read more about what SAJF is doing. Take a look here.