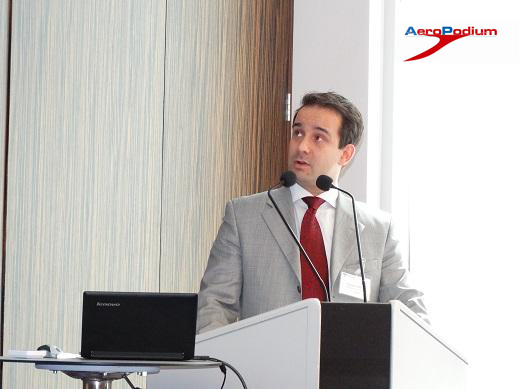 Blog
The Power of Effective ITP Problem-Solving
Go back to main page
The crucial importance of choosing the right ITP partner for cost savings and efficiency, but also its pre-emptive problem-solving abilities has been highlighted by UAS Regional Director in Europe.
Richard Hekker addressed to delegates at the Baltic Business Aviation Conference in Tallinn, Estonia on June 5.
In his presentation "Trip planning efficiency and operational support – Meeting the demands in Europe", Mr. Hekker detailed how the right ITP can become a powerful extension of a client's flight department.
He also advocated the strength of a global network to combat market inefficiencies and detailed his predictions for the future of the industry on the continent.