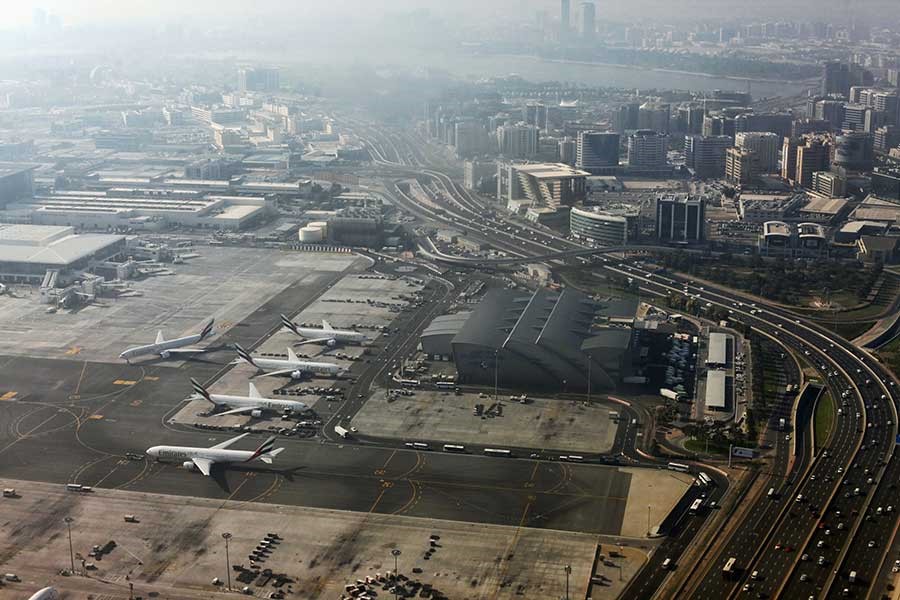 Blog
UAE Airspace to Restructure
Go back to main page
UAE Airspace to Restructure – This December 7 will see the implementation of one of the most significant airspace changes the UAE has ever seen.
Under the UAE Airspace Restructuring Project (ARP), the Emirates Flight Information Region (FIR) will become the first airspace structure in the world to be completely based on Performance Based Navigation (PBN) with a Navigation Specification of RNAV-1(GNSS).
The airspace change was designed to increase airspace capacity in order to meet the demands of the forecasted air traffic for 2020, as well as increase access to all UAE airports and improve efficiency for both aviation system customers and Air Navigation Service Providers (ANSP).
The ARP will also help to reduce the environmental impact of the increasing traffic through more effective Air Traffic Management operations.
The change will take place on Thursday, December 7 at 07:30LT.
For more information, visit https://www.gcaa.gov.ae/aip/current/AIRACs/2017-P06/html/eAIC/eAIC-2017-04-A-en-GB.html