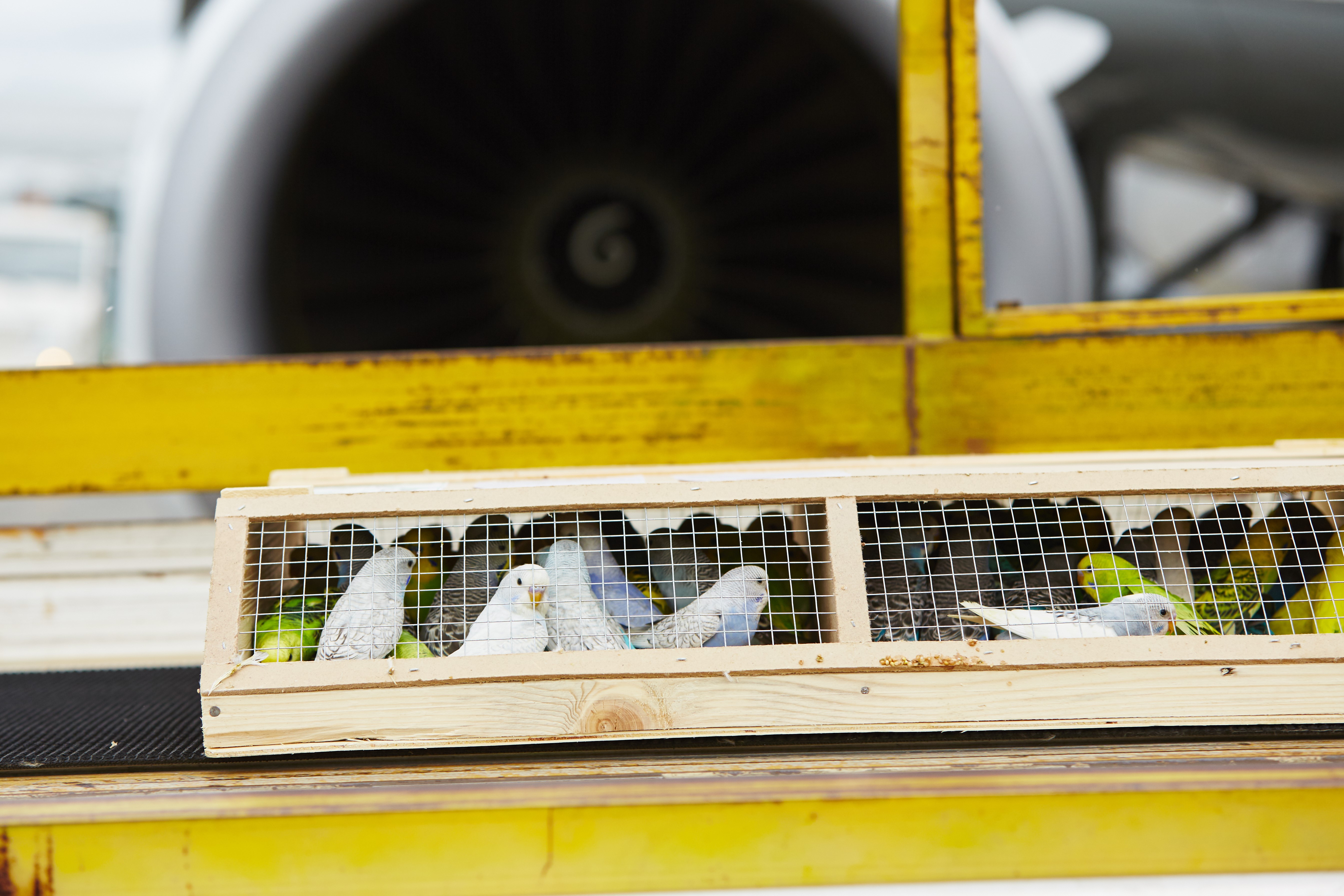 Blog
UAE Bans Russian Poultry Imports
Go back to main page
UAE Bans Russian Poultry: The United Arab Emirates has prohibited the import of all live birds and their products from Kalmykia in Russia.
The move comes after the recent World Health Organization report regarding bifocal bird flu in the Russian province.
The UAE Ministry of Climate Change and Environment has taken the measure to prevent the risk of disease entering the Emirates.
The ban covers all domestic, wild, and ornamental birds, chicks and hatching eggs.