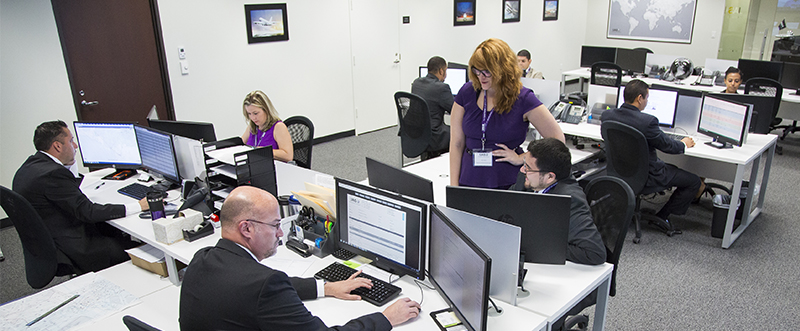 Blog
UAS Americas has a lot to celebrate after its first year
Go back to main page
UAS Americas has a lot to celebrate after its first year: Since opening its Americas Headquarters in Houston in 2013, UAS has enjoyed tremendous success.
The premium trip support provider has used its fourteen years of experience servicing flight operators worldwide in the Americas market to increase the number of flights served by 40% and expand its customer base by 150%, making it one of the leading trip support providers in the region.
UAS Americas also runs an in-house operations center that acts as an extension of client flight departments.
The in-house operations team handle all aspects of trip support and planning, executive travel and charter services.